IARPA posts biomanufacturing RFI
By Loren Blinde
April 11, 2022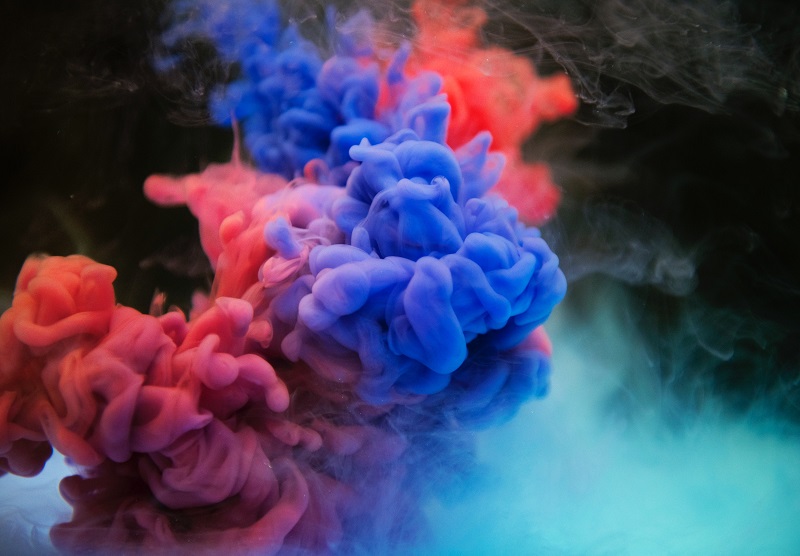 On April 8, the Intelligence Advanced Research Projects Activity (IARPA) posted a request for information (RFI) on Characterization of Biomanufactured Materials and Production Pipelines (IARPA-RFI-22-06). Responses to this RFI are due no later than 5:00 p.m. Eastern on May 6.
IARPA is seeking information on methods, databases, approaches, and appropriate metrics for characterizing the structure, function, and synthesis pipelines of biomanufactured materials. This RFI is issued for planning purposes only and does not constitute a formal solicitation for proposals or suggest the procurement of any material, data sets, etc.
Definitions
Biomanufacturing: The use of a living organism, or component elements from a living organism, to produce or generate a product.
Biomanufactured material (BMM): A product, material, subcomponent, or precursor derived from biomanufacturing processes.
Chassis Systems: The biological factories used in biomanufacturing broadly broken down by – prokaryotic, eukaryotic, and cell-free.
Scope
For IARPA to evaluate if there have been sufficient advancements to support a research effort aligning with BMM characterization and synthesis pipeline prediction, it is necessary to ask the following questions:
What emergent analytical approaches and/or instruments are most likely to enable comprehensive characterization of a BMM and its matrix?
What approaches enable extensible and accurate structure and function prediction across numerous BMM types?
What confounders – equipment, chassis, feedstocks, metabolites, purification approaches, encapsulation approaches – are likely to obfuscate effortsto predict synthesis pipelines?
What signatures are known or are likely linked to variations between chassis, scale, feedstock, growth, purification processes, or other elements of the biomanufacturing process?
What metrics are most appropriate for evaluating improvements for BMM structure prediction, BMM function prediction, and synthesis pipeline prediction? a. What metrics are currently used by industry, government regulators, and academia?
What curated databases exist which could inform towards BMM characterization, functional annotation, and pipeline synthesis prediction?
Review the full IARPA biomanufacturing RFI.
Source: SAM
IC News brings you business opportunities like this one each week. If you find value in our work, please consider supporting IC News with a subscription.