Air Force launches CAFEM
By Loren Blinde
April 11, 2022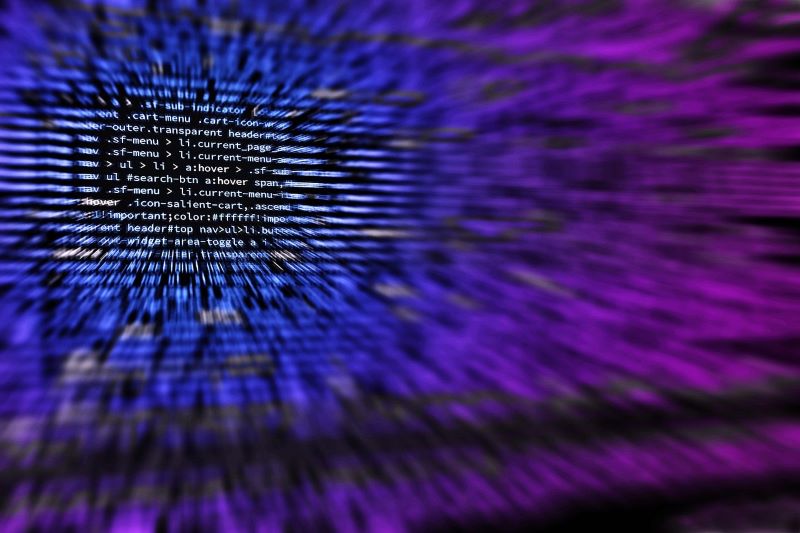 On April 8, the U.S. Air Force announced that the Air Force Cryptologic Office recently established the first Converged Air Force Enterprise Mission (CAFEM) framework to harness total enterprise capacity and deliver information dominance now and into the future.
As one of the new initiatives within the cryptologic component of the 16th Air Force (Air Forces Cyber), CAFEM is steering the enterprise away from the platform-centered intelligence analysis standard to a sensor agnostic and problem-centric architecture. The concept is focused on modernizing the decades-old intelligence production framework and providing combatant commands, commanders and intelligence partners with the necessary analytic agility.
CAFEM leverages the full potential of the cryptologic enterprise by connecting analysts working similar mission sets regardless of geographic location, unit of assignment or Air Force component. The approach insulates missions against fluctuations in manning that might otherwise impede production. It provides a steady-state analytical and reporting capacity against identified missions. At its core, CAFEM is an intuitive methodology designed to center cryptologic Airmen on real-time collaboration and information exchange, according to the Air Force.
The initial design focused specifically on Air Force cryptologic missions and requirements; however, it is scalable to encompass the entirety of the Air Force intelligence community and even joint service or national intelligence production.
Source: US Air Force
Help IC News continue to bring you breaking news from across the IC and IC contracting landscape. Join our paid subscribers today.