IARPA posts advanced image simulation RFI
By Loren Blinde
July 18, 2023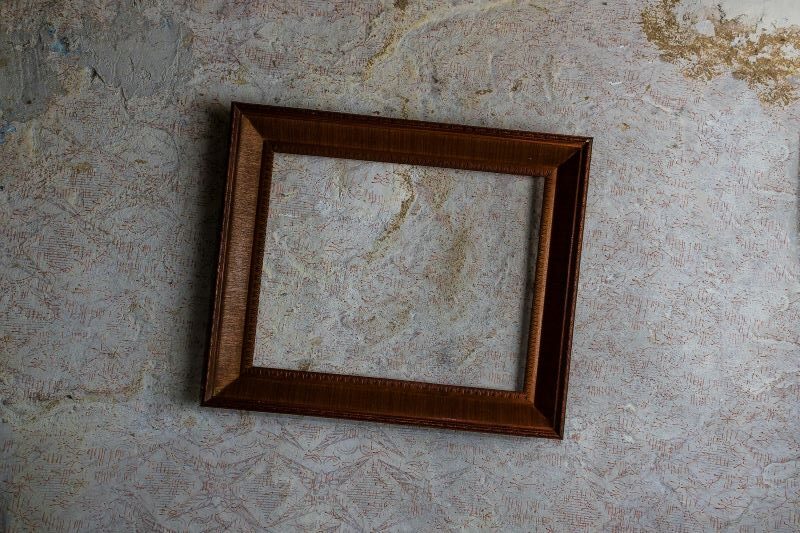 On July 14, the Intelligence Advanced Research Projects Activity – Office of Analysis issued a request for information (RFI) for advanced image simulation and 3D object extraction (IARPA-RFI-23-02). Responses are due by 5:00 p.m. Eastern on August 4.
IARPA is seeking information on established datasets and capabilities to create simulations of remotely sensed imagery, automated extraction of objects, and the construction of associated 3D models from remotely sensed imagery. This RFI is issued for planning purposes only, and it does not constitute a formal solicitation for proposals or suggest the procurement any material, software, tools, data sets, etc. The following sections of this announcement contain details on the specific technology areas of interest, along with instructions for the submission of responses.
The application of machine learning to remotely sensed imagery requires training data that accurately represents scenarios of interest. An enhanced simulation capability for remotely sensed imagery to foster automated image interpretation and computer vision algorithm design requires the following attributes:
Ability to inject realistic 3D structures of resolvable features to include: buildings, vehicles, foliage, and natural terrain variation
Ability to simulate a variety of wavelengths of interest (multispectral data)
Ability to extract objects of interest and inject these into simulation tools
Rapid simulation capability to produce a large volume of imagery at reasonable cost and time frame
Accuracy from the perspective of human and machine visual systems
The purpose of this RFI is to identify existing image simulation capabilities and ongoing research efforts to create synthetic imagery from satellite and aerial platforms that meet these requirements.
Source: SAM
The right opportunity can be worth millions. Don't miss out on the latest IC-focused RFI, BAA, industry day, and RFP information – subscribe to IC News today.