IARPA opens BAA for COVID-19 research
By Loren Blinde
May 27, 2020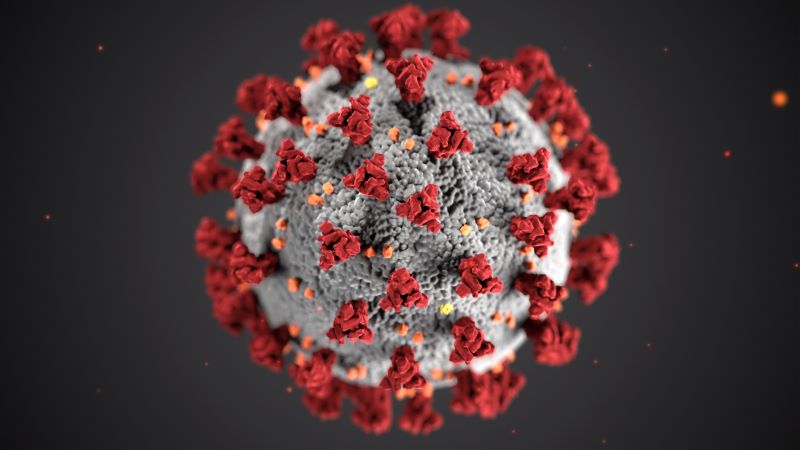 The Intelligence Advanced Research Projects Activity (IARPA) announced on May 21 that it is opening a broad agency announcement for COVID-19 seedling research topics. Questions are due by 4:00 p.m. Eastern on June 1, and the proposal due date for the initial selection round is July 7.
IARPA invests in high-risk/high-payoff research programs that have the potential to provide our nation with an overwhelming intelligence advantage. The current COVID-19 pandemic focuses attention on the need for technologies to assist with:
Detection and sensing
Supply chain management and integrity
Geo-spatio-temporal monitoring and mapping, with privacy protection
Information reliability and collaboration tools
Modeling, simulation, and predictive analytics
These technologies align well with needs of the intelligence and national security communities and are, therefore, under the purview of IARPA's research mission. Successful technology solutions will require creative, multidisciplinary methods, paradigm changing thinking, and transformative approaches. Preference will be given to research with the ability to not only provide rapid capability against the current COVID-19 pandemic, but also enhanced warning and response capacity for future similar events.
This BAA solicits proposals for short-term, limited scope research in topic areas that are not addressed by emerging or ongoing IARPA programs or other published IARPA solicitations. It is primarily, but not solely, intended for early stage research that may lead to larger, focused programs through a separate BAA in the future.
Full information is available here.
Source: SAM