Army C5ISR Center to host virtual TIM
By Loren Blinde
May 27, 2020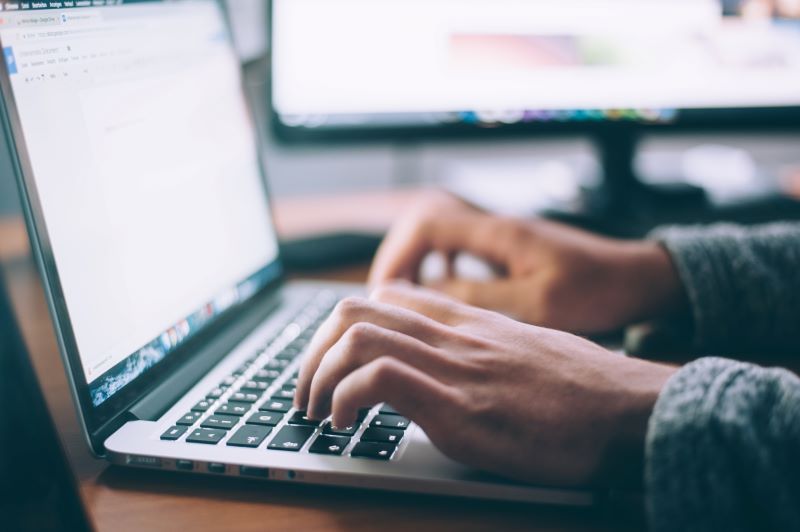 On May 21, the U.S. Army posted an invitation to the C5ISR Center's virtual technical interchange meeting (TIM). The C5ISR Center is a component of the Army Futures Command. The center's virtual technical interchange meeting is an opportunity for industry to learn about the organization's core mission and research and development plans and strategies.
In order to make maximum use of industry's creativity and innovation, the Army must continue to work closely with industry in the earliest stages of the product lifecycle, before requirements are firm and before design concepts are determined. The sooner industry learns of the Army's interest in a new capability, the sooner industry can begin to explore or invest in applicable technologies and formulate ideas for Army consideration.  The intent of the information exchange will be to enhance Government-and-industry communication and enable industry to quickly respond to emerging requirements with innovative technology solutions and partnerships.
The exchange of information will be held at the Unclassified – For Official Use Only level. Clearance verification requests are a mandatory component of the registration process. Clearance verification requests MUST be submitted no later than 1700 EST on 12 June 2020.  Additional details related to security requirements will be provided with the registration link and will be sent via email to all registrants.
Registration will open on 29 May 2020 at 1300 EST and will be located at the C5ISR Center's public website: https://c5isr.ccdc.army.mil/. All prospective attendees must register to have access to the information. Registration, to include the submission of all required security documentation, will close Friday, 12 June, 2020 at 1700 EST.
Full information is available here.
Source: SAM