IARPA launches Ithildin program
By Loren Blinde
March 11, 2019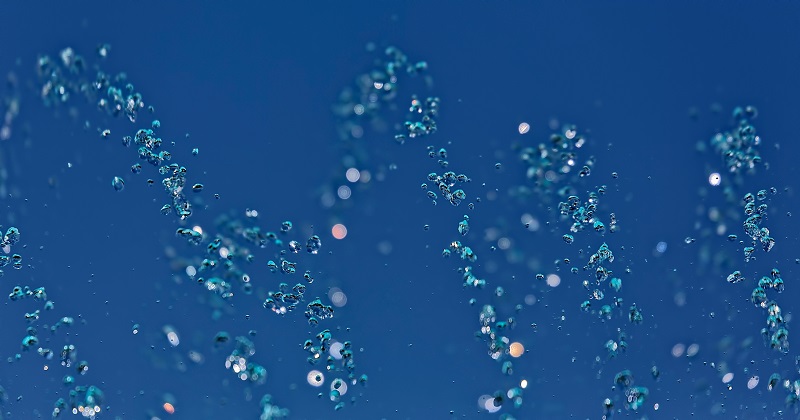 The Intelligence Advanced Research Projects Activity, within the Office of the Director of National Intelligence, announced on March 7 the launch of the Ithildin program to develop new sorbent capabilities for sample collection, large area protection, and "smart" filters.
"Sorbents are materials that trap chemicals. The sorbents used today simply trap the fraction of chemicals they are designed to trap when they are exposed to these chemicals, until the sorbent's capacity is exhausted. Any additional functionality is left for the design of the sampler, scrubber, or filter system that uses the sorbent material. The goal of the Ithildin program is to make the sorbent itself "smart", improving efficiency and capability by shifting functionality from the sampler system or filter to the level of the basic chemical interactions between sorbent and sorbate" says IARPA program manager Kristy DeWitt.
For the Ithildin program, the desired enhanced capabilities of the sorbent materials are described by four separate Thrust Areas:
Selective Sorption Enhancement – Preferential sorption of certain target chemicals or chemical classes of interest
Clutter Rejection – Rejection of clutter materials such as water or hydrocarbons
Temporal Fidelity – The capability to activate/deactivate the sorbent material based on mechanical, physical or time-based triggers
Remote Indicators – The sorbent material undergoes a remotely detectable change that indicates when chemicals of interest have been captured
Through a competitive Broad Agency Announcement, IARPA has awarded Ithildin research contracts to teams led by Akita Innovations LLC, Leidos Inc., Physical Sciences Inc., and Xilectric Inc. A team comprised of experts from Edgewood Chemical and Biological Center, Johns Hopkins Advanced Physics Laboratory, and the Naval Research Laboratory are serving as the Test and Evaluation advisors. The program will run through February 2020.
Source: ODNI