AFC to host Project Convergence Industry Round Table
By Loren Blinde
February 25, 2021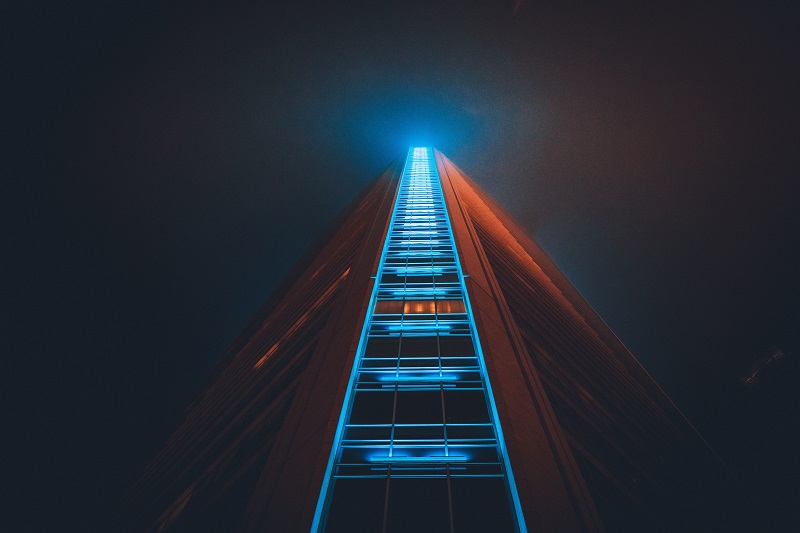 On February 24, the U.S. Army posted an invitation to the Project Convergence Industry Round Table, to be held on March 9 beginning at 9:00 a.m. Central.
Army Futures Command (AFC) is excited to invite all interested industry partners to participate in a virtual Project Convergence round table discussion, from 9:00 AM – 10:30 AM (CST) on March 9, 2021. Participants will learn what problems the Army is trying to solve in Project Convergence and how industry can engage with Army Futures Command to provide potential solutions.
Project Convergence is the Army's campaign of learning organized around a continuous, structured series of demonstrations and experiments to advance and integrate our Army's contributions to the Joint Force.  It leverages artificial intelligence, robotics and autonomy to accelerate tactical behaviors (find, fix, finish), because whoever can see, understand, and act first will win.
Project Convergence is comprised of five core components:
1) People – ensuring we have the right people with the right skills and training in the right roles
2) Weapons Systems – linking together and informing the Army's modernization efforts, including the "31+4" signature modernization efforts led by the Army's eight Cross-Functional Teams (CFTs) and the Rapid Capabilities and Critical Technologies Office (RCCTO)
3) Command and Control – the right command and control systems to direct and control the "31+4" in an increasingly fast-paced and complex future fight
4) Information – collected from a range of sensors, analyzed and categorized by artificial intelligence and machine learning, and transmitted over a robust network to leverage information and data, at scale, more quickly and effectively than our adversaries
5) Environment–testing capabilities and processes in the most unforgiving terrain, in real time, to replicate the challenges the Joint Force is likely to encounter in future missions
Interested participants must register at https://armyfuturescommand.com/ to receive access to the event link.  The event will be held as a Microsoft Teams Live Event.
Full information is available here.
Source: SAM