IARPA launches geopolitical forecasting challenge
By Loren Blinde
May 3, 2019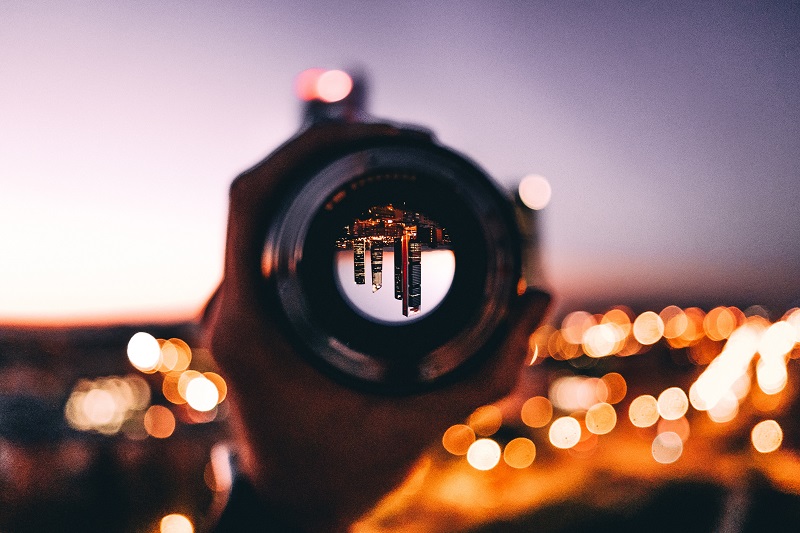 From maintaining global security to predicting economic trends to directing humanitarian efforts, the science of forecasting geopolitical events leads to greater strategic advantages.
The Intelligence Advanced Research Projects Activity (IARPA) launched Geopolitical Forecasting Challenge 2 recently with the goal of furthering the science of forecasting, IARPA said in a statement released May 3.
"Accurate geopolitical forecasts are crucial to making informed, effective policy. IARPA is interested in identifying the most effective ways to integrate human judgment with other types of data," says IARPA Program Manager, Dr. Seth Goldstein.
The Challenge encourages Solvers to develop innovative solutions and methods for integrating crowdsourced information into accurate, timely forecasts for global issues. Individuals and teams are eligible to win awards from a total prize purse of $250,000 for methods that successfully demonstrate forecasts for a wide variety of geopolitical events, such as political elections, disease outbreaks, and economic indicators.
More information is available here: https://www.iarpa.gov/challenges/gfchallenge2.html
Source: IARPA