IARPA announces WRIVA Proposers' Day
By Loren Blinde
March 23, 2022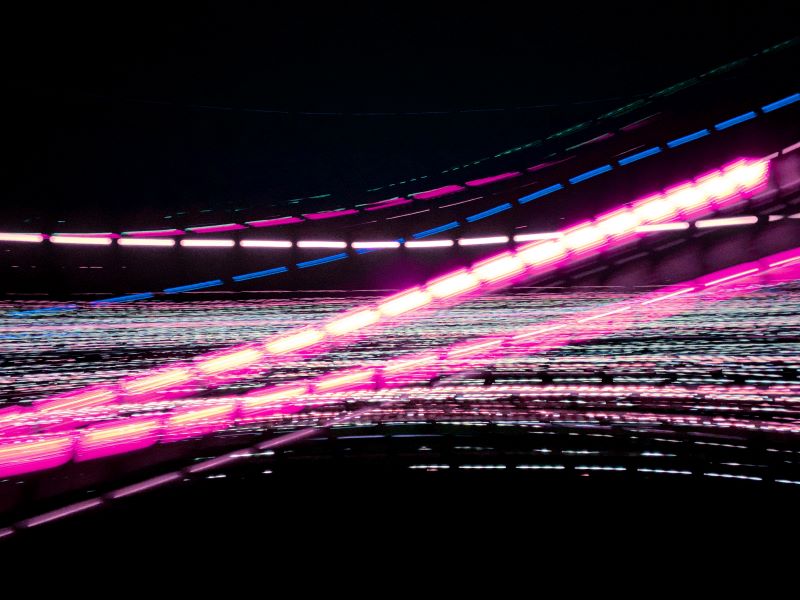 On March 22, the Intelligence Advanced Research Projects Activity (IARPA) announced an upcoming Proposers' Day for the Walk-through Rendering from Images of Varying Altitude (WRIVA) Program. The Proposers' Day will take place on April 6, and participants must register by 4:00 p.m. Eastern on April 4.
Walk-through Rendering from Images of Varying Altitude (WRIVA) Proposer's Day will introduce potential proposers to the program and provide information on technical requirements and program objectives. The IARPA WRIVA program aims to develop software algorithm-based systems that can create photorealistic, navigable site models using a highly limited corpus of imagery to include ground level imagery, surveillance height imagery (traffic camera), UAV altitude imagery, and Satellite imagery.
Additionally, where imagery lacks metadata indicating geolocation or time of collection, WRIVA seeks to estimate these parameters using image features to incorporate them in site-modelling and other downstream algorithms.  Many IC and DOD agencies require this capability to enhance safety while conducting activities where a rich corpus of imagery is unavailable to prepare operations, such as humanitarian and disaster relief (HADR).  Expanding site modelling capabilities would allow these activities to be conducted with reduced risk to personnel.
The link to register is: https://www.client-meeting.net/wriva-conference
Review the full WRIVA proposers' day information.
Source: SAM
The right opportunity can be worth millions. Don't miss out on the latest IC-focused RFI, BAA, industry day, and RFP information – subscribe to IC News today.