Hypergiant introduces HIVE
By Loren Blinde
May 26, 2020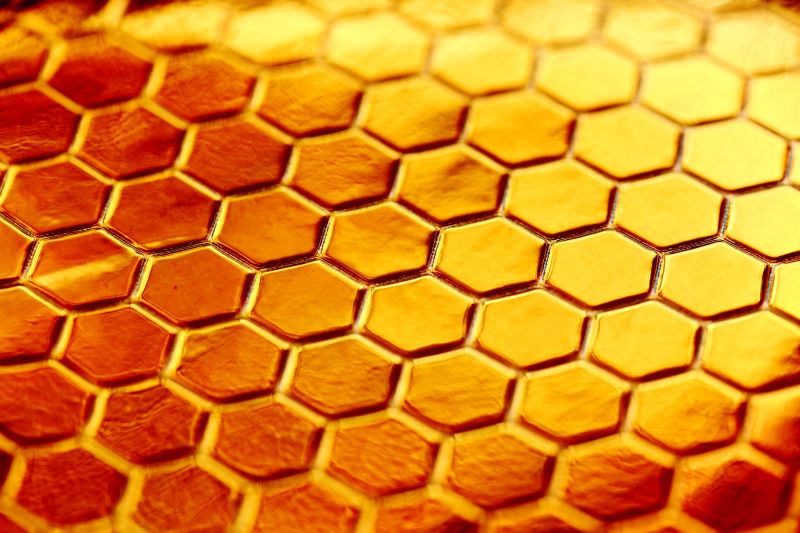 Austin, TX-based Hypergiant Industries' Hypergiant Galactic Systems Division announced on May 21 the launch of their Hyper-Intelligent Vehicle Enhancement (H.I.V.E.) Fleet Operations Platform. This new platform will reduce costs for organizations who currently have significant capital investments in mission management operations.
Recent developments at government and commercial flight operation centers show that COVID has the potential to shut or slow down critical operations that require personnel to work in close proximity on-premises. H.I.V.E. is a unique software offering that empowers maximum telework flexibility while providing AI-driven disaster-response capabilities and autonomous satellite operations for commercial and government entities. H.I.V.E. features a next-gen UI layer that streamlines and distills actionable information for critical decision support, as well as an AI layer that aids in disaster response through predictive tasking of orbital assets by ingesting and correlating external data sources such as FEMA databases, RSS streams, and Twitter feeds.
"This represents an important evolution in mission control software," shared Ben Lamm, CEO of Hypergiant. "Advances in AI/ML and UI/UX can and should be applied to flight-proven ground control platforms and we know this is a vital next step in efforts to democratize access to space."
Hypergiant's artificial intelligence, machine learning, and software development expertise showcased in H.I.V.E. is being used to operate components of their payload mission being flown off the ISS. For the NG13 technical demonstration mission, Hypergiant worked with subject matter experts at Huntsville, AL-based Dynetics' (recently acquired by Leidos) in the development of the H.I.V.E. capability.
"We see great potential in rethinking the design of mission and payload operations software architectures to support both government and commercial space initiatives. Hypergiant's H.I.V.E. is tackling the challenge of improving the human-machine interface using modern design principles and tools, leveraging a cloud architecture to improve flexibility and agility," said Jonathan Pettus, VP, Strategic Cybersecurity, AI and IT of Dynetics. "The opportunity to utilize quickly evolving cloud-based AI tooling on a live satellite mission offers a chance to evaluate broader automation of operations and integration functions. These capabilities are important to our customers and we are happy to provide support to the initial concept validation using HIVE to integrate and operate Hypergiant's NG-13 launched from ISS."
Source: Hypergiant