Hexagon announces completion of Thermopylae acquisition
By Loren Blinde
April 16, 2019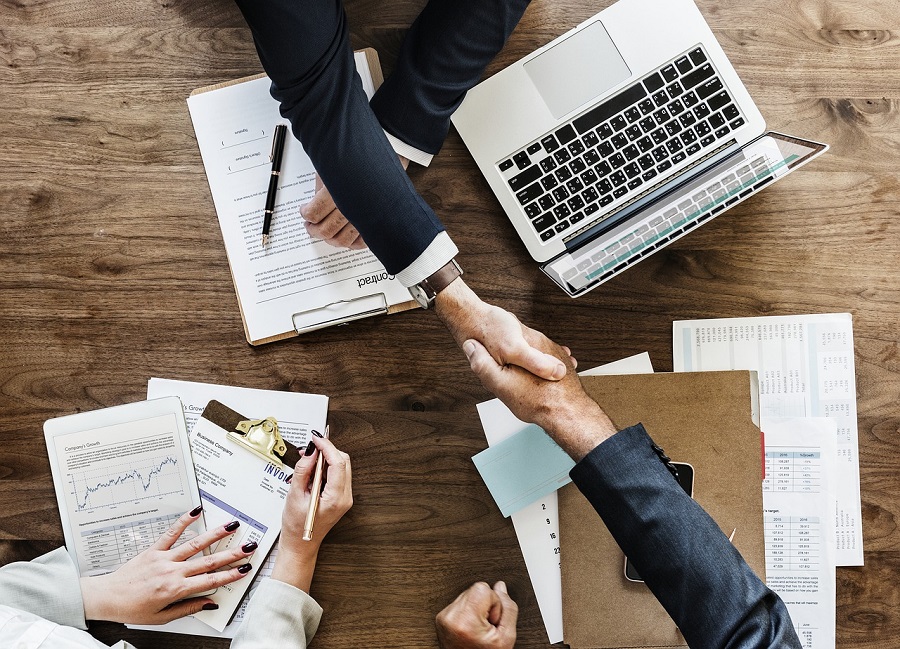 Sweden-based Hexagon AB announced on April 12 the completion of the previously announced acquisition of Thermopylae Sciences and Technology.
Thermopylae is an Arlington, VA-based software provider serving both the U.S. government and private sector markets with geospatial applications, mobile frameworks and cloud computing for enhanced location intelligence. Collectively, Thermopylae's technologies, coupled with Hexagon's other geospatial offerings, provide location intelligence solutions to solve critical, real-world challenges at the tactical edge.
Thermopylae will operate as a part of Hexagon US Federal, a company operating under a proxy agreement within Hexagon's Geospatial division (which is reported under the Geospatial Enterprise Solutions segment).2018 sales amounted to $48 million.
Source: Hexagon