Hermeus' Series B funding includes In-Q-Tel investment
By Loren Blinde
March 15, 2022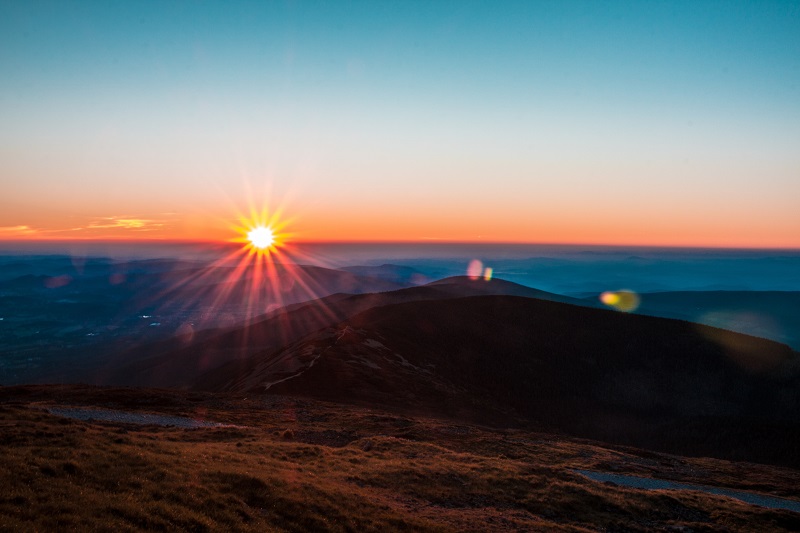 On March 10, Hermeus announced a $100 million Series B funding round led by Sam Altman. New investors Founder's Fund and In-Q-Tel (the strategic investor to U.S. Intelligence agencies and its allies) also participated in the round alongside existing investors Khosla Ventures, Canaan Partners, Bling Capital, and Revolution's Rise of the Rest.
This capital will be used to complete development of Hermeus' first aircraft Quarterhorse, begin flight services operations, and accelerate development of its next aircraft Darkhorse – an uncrewed aircraft capable of sustained hypersonic flight. The lessons learned from development, flight test, airworthiness, and operations of Darkhorse will inform Hermeus' approach to developing its commercial passenger aircraft Halcyon.
"Hermeus is pursuing an ambitious vision that seems impossible at first glance, but they pair it with an engineering culture and business roadmap that can actually bring it into reality," said Altman. "Their experienced and passionate team will drive growth across the globe both economically and socially. It's a future I want to live in and I'm thrilled to be a part of the team."
This fundraising round highlights the potential for private investment to amplify public resources and rapidly advance the development of hypersonic aircraft. With government serving as an early market for its reusable hypersonic platforms, Hermeus intends to bring hundreds of millions of private dollars to develop this technology and lay the foundations for its long-term vision of hypersonic passenger travel.
"Hermeus is the hypersonics company the country needs right now – the right people, moving incredibly fast, and building for both commercial and defense markets," said Trae Stephens, Partner at Founders Fund. "The team has shown it can buy down risk quickly as it starts demonstrating the utility of hypersonic engines and aircraft."
Within the last 12 months Hermeus has built out a 110,000 sq ft. factory, transformed an open field into a test facility, conducted 100+ engine tests, designed and constructed a prototype of its first aircraft, tested a full-scale proprietary Mach 5 engine – Chimera, and more than doubled the size of the team, all for less than $15 million.
"Our mission to massively accelerate global transportation requires tackling some of engineering's hardest challenges," said CEO AJ Piplica. "This funding round is a strong validation of the team's ability to rise and meet those challenges. It also starts a new phase for the company – one where the stakes are higher than they've ever been, but also where we have the resources to accomplish what some think is impossible."
Hermeus is on track to fly Quarterhorse in 2023.
Source: Hermeus
If you enjoyed this article, please consider becoming a paid subscriber. Your support helps keep our site ad-free.