HEICO subsidiary acquires TTT-Cubed, Inc.
By Loren Blinde
September 12, 2019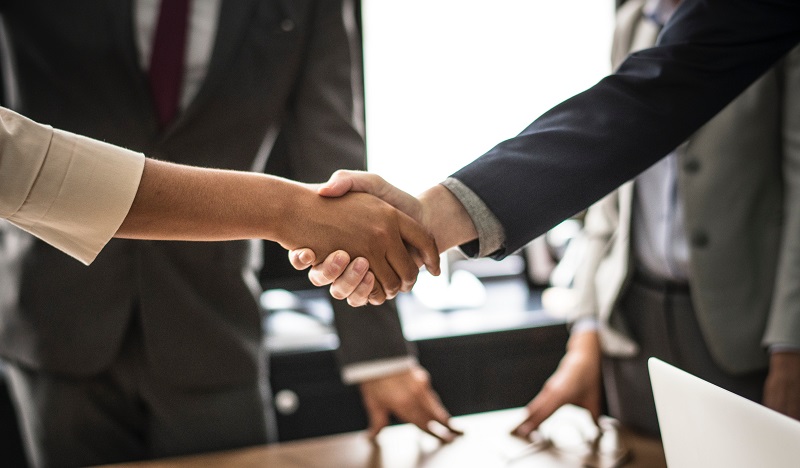 HEICO Corporation of Hollywood, FL announced on September 10 that its dB Control subsidiary acquired 100% of the stock of TTT-Cubed, Inc. ("TTT") in an all cash transaction. Further financial terms and details were not disclosed. dB Control is part of HEICO's Electronic Technologies Group. HEICO stated that it expects the acquisition to be accretive to its earnings in the year following the purchase.
Founded in 2012, TTT is the leading designer and manufacturer of cutting edge RF Sources, Detectors, and Controllers for a certain wide range of aerospace and defense applications. Among TTT's most recognized products are high-end frequency locked oscillators and integrated digital control units.
TTT's design and production center is located in Fremont, CA. TTT is known as a leader for consistently developing products that lead the industry in terms of performance, quality, and reliability.
TTT will operate as part of dB Control and will relocate to dB's headquarters, engineering and production center, which is also located in Fremont, CA. Most of TTT's team will remain with the business post-closing.
Laurans Mendelson, HEICO's chairman and chief executive officer, along with Victor Mendelson, HEICO's co-president and CEO of HEICO's Electronic Technologies Group, remarked, "TTT continues HEICO's strategy of buying the best-in-class, niche electronic components companies which are known for having excellent talent serving a demanding customer base. We are highly impressed with the TTT team and the custom, application specific, product offering they have developed. TTT built an outstanding reputation for innovation and customer satisfaction. We welcome TTT to the HEICO family."
Jeff Tindall, TTT's founder, president and majority owner, commented, "We're thrilled to be part of dB Control and the HEICO family. We're confident TTT will continue to grow and innovatively serve its customers under the new ownership structure."
Source: HEICO