HEICO acquires Research Electronics International
By Loren Blinde
June 5, 2019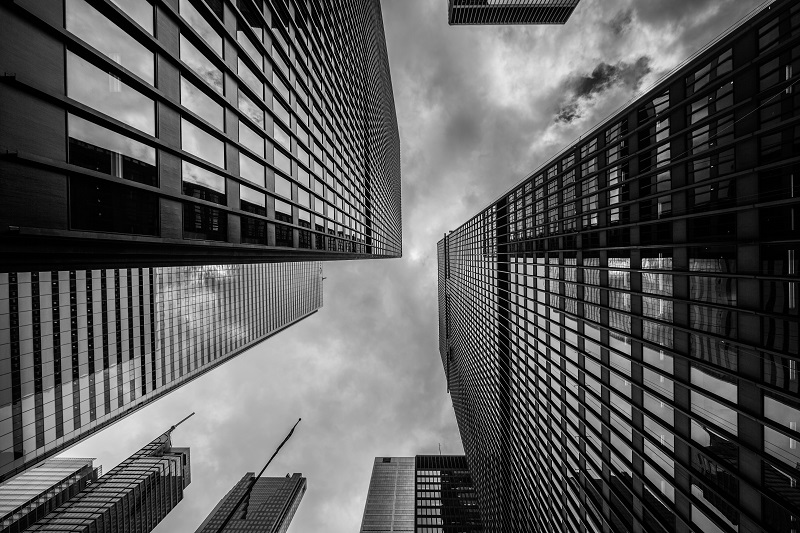 HEICO Corporation of Hollywood, FL announced that its Electronic Technologies Group acquired 75% of the ownership of Cookeville, TN-based Research Electronics International, LLC in an all cash transaction. REI's two owners/managers retained the remaining 25% ownership. No further financial details were disclosed.
HEICO expects the acquisition to be accretive to its earnings within the first 12 months after closing.
REI is the leading designer and manufacturer of Technical Surveillance Countermeasures ("TSCM") equipment to detect devices used for espionage and information theft. REI's products, which are fully designed and manufactured internally, are known as the most advanced and user-friendly in the TSCM industry. REI's customers include government agencies, law enforcement, corporate security personnel and TSCM professionals worldwide. REI's equipment is in use in over 100 countries.
REI was founded in 1983 by its president, Bruce Barsumian. Tom Jones acquired 50% of REI and became its chief operating officer in 1995. The two have been REI's equal owners since then. Upon the HEICO acquisition, Jones succeeded to the president's position and Barsumian is now REI's chief scientist, at his request. Both Barsumian and Jones remain committed to REI, as both team members and substantial owners.
REI will continue to operate in its current 50,000 square foot, state-of-the-art, fully-integrated and self-contained domestic research, design, manufacturing and training facility located in Cookeville, TN. Further, HEICO and REI stated that they do not expect any staff turnover from among REI's 65 highly-regarded Team Members to result from the acquisition.
Bruce Barsumian and Tom Jones together commented, "Partnering with HEICO is the right thing for our customers, Team Members, suppliers and for our families. For more than 36 years, REI has been the most innovative business in our field and we wanted to be a part of a group that is committed to innovation, while also treating its people well. We found that partner in HEICO and look forward to a strong future together."
Laurans Mendelson, HEICO's chairman and chief executive officer, along with Victor Mendelson, HEICO's co-president and chief executive officer of its Electronic Technologies Group, jointly remarked, "From the moment we met Bruce and Tom, we knew they and their company were perfect fits with HEICO's culture. Their passion for their products, customers, team members and suppliers in a niche market greatly impressed us. We have no doubt REI will continue to be the best in its field."
Source: HEICO