Hawkeye Systems developing ISR tech for US military
By Loren Blinde
January 9, 2020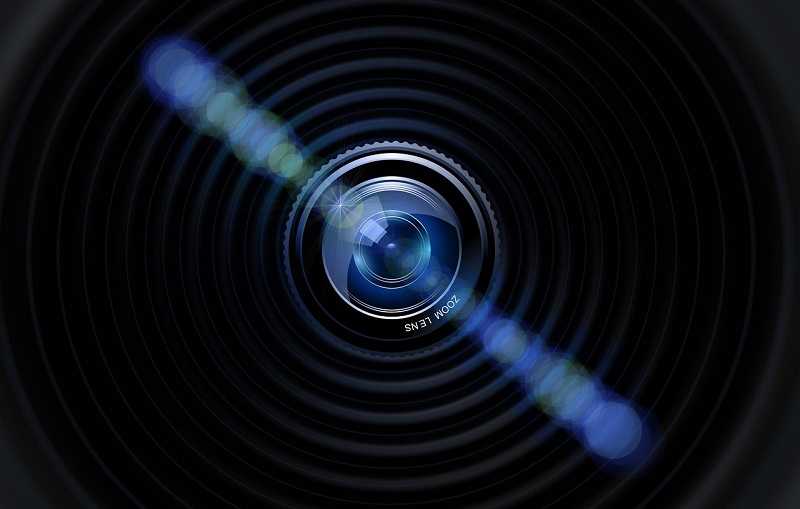 Los Angeles, CA-based Hawkeye Systems, Inc continues to develop advanced technology to assist the United States Department of Defense (DoD) with intelligence, surveillance, and reconnaissance. Specifically, the company is working on technological advancements tailored for the Department of Defense's needs such as AI-powered body-worn cameras, Wide Area Motion Imaging (WAMI) for surveillance, reconnaissance, and intelligence-gathering, and increased automation through imaging-based inspection and analysis, the company announced January 7.
"A big part of the value in future tech is not only in the technical advancement, but in the practical application and integration into existing workflow. We continue to be excited about our future subsidiary Radiant Images' award-winning tech; which solves complicated problems and allows for end users to realize the value they inherently possess, be it in entertainment, 5G, AR/VR, military applications, or other areas we are focused on," said Corby Marshall, CEO of Hawkeye Systems.
Hawkeye previously announced it had entered into a Cooperative Research and Development Agreement (CRADA) with the Department of Defense (DoD). The company works exclusively to provide technologies and systems that meet DoD capability gaps.
Source: Hawkeye