Hawkeye announces DoD CRADA
By Loren Blinde
October 10, 2019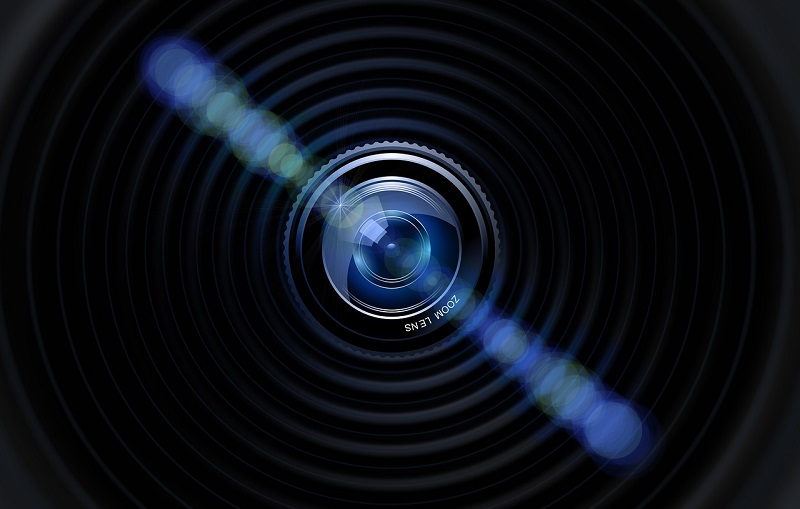 On October 8, Los Angeles, CA-based Hawkeye Systems, Inc. announced that it has entered into a Cooperative Research and Development Agreement (CRADA) with the Department of Defense (DOD).
The CRADA agreement marks a milestone for Hawkeye to work collaboratively with the DOD within their various departments to streamline process and further build upon their technology capabilities. Hawkeye will work exclusively to provide technologies and systems that meet DOD capability gaps.
Hawkeye Systems is tasked with developing innovative technologies, materials, components, material combinations, software, modeling, simulations and systems for various DOD applications. The goal is to provide an enhanced operational capability to DOD assets through the development of novel solutions and technologies. Through the interaction and cooperation authorized by this CRADA, the DOD and Hawkeye Systems will develop technologies tailored for Department of Defense needs.
"The CRADA is a true testament to the work and capabilities of our core technology and systems, and we're excited to be collaborating with the DOD," said Corby Marshall, founder and chief executive officer of Hawkeye Systems. "At Hawkeye, we have the ability to create sustaining products that will not only help improve DOD operations, but also can make a difference for the different components of the DOD that benefit from our unique technologies."
Hawkeye Systems will also add U.S. Navy Consultant, Shawn Petre, as a principal consultant focusing on all issues related to the Department of Defense. Petre has served in the U.S. Navy and will bring over 22 years of experience as a Naval Aviator.
"Hawkeye's cutting-edge technology has received high praise from the U.S. military, which is extremely encouraging. The military needs their technology capabilities to assist military operations regarding ground and airborne surveillance and reconnaissance," said Shawn Petre. "Having worked with the best teams in the Department of Defense, I understand the current needs that exist for Hawkeye's technology and the gaps we can fill. I look forward to securing more contracts and opportunities for our company."
At the time of his retirement from active duty, Petre was considered one of the Department of Defense's foremost experts at airborne surveillance and new technology development and deployment. He earned a bachelor's degree in Chemistry from the College of the Holy Cross.
Radiant Images Inc.'s technology such as AI-powered body-worn cameras, Wide Area Motion Imaging (WAMI) for surveillance, reconnaissance, and intelligence-gathering, and increased automation through imaging-based inspection and analysis across intelligence, surveillance and reconnaissance will greatly assist DOD's technological advancement.
Source: Hawkeye