HawkEye 360's Cluster 7 begins operation
By Loren Blinde
June 13, 2023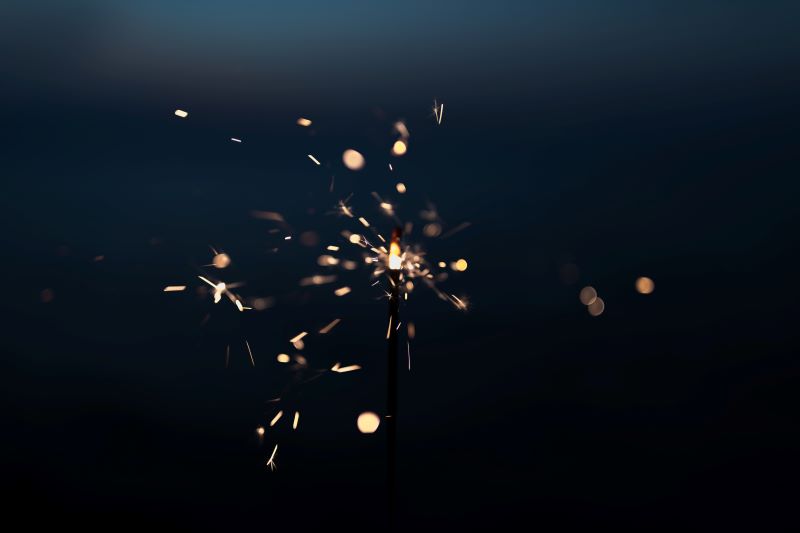 On June 8, Herndon, VA-based HawkEye 360 Inc. announced its Cluster 7 satellites have begun operation. This latest satellite trio achieved initial operating capability in record time after successfully launching into orbit on April 15, 2023. A new 300 MHz whip antenna provides better coverage in the 270 MHz – 330 MHz range, fueling more robust data collection. The rapidly growing constellation can collect data up to 24 times per day – as often as once every hour – over a region of interest, allowing HawkEye 360 to offer the most timely, actionable, and broadest commercial RF data and coverage on the market.
"With the introduction of our seventh satellite cluster, HawkEye 360 showcases the profound impact that commercial space can have on national defense and global security while enabling us to uncover unprecedented insights into human activities and behavior," said HawkEye 360 Chief Operating Officer Rob Rainhart. "Our invaluable collaborations with the U.S. government and allied nations across the globe play a pivotal role in cultivating a safer planet, including safeguarding the Middle East and Indo-Pacific regions."
HawkEye 360 operates a growing constellation of 21 satellites that detect, characterize and geolocate radio frequency signals from a broad range of emitters used for communication, navigation and security. HawkEye 360 has geolocated more than 200 million RF signals, providing situational awareness to an array of activities, including early-warning radar activity, military activities, illegal fishing, illegal mining, and indicators of GPS interference.
"As geopolitical tensions continue to increase around the world, Cluster 7 is extending and improving data collection in the 30 MHz – 18 GHz frequency range to meet growing demand," said HawkEye 360 Chief Growth Officer Alex Fox. "With this latest satellite cluster operating in a polar orbit, HawkEye 360 will further enhance the global RF situational awareness we provide to our clients."
Source: HawkEye 360
Stay in the know with breaking news from across the IC and IC contracting landscape by becoming a paid subscriber to IC News. Your support makes our work possible.