Harris partners with Exacom on comms tech
By Loren Blinde
March 8, 2019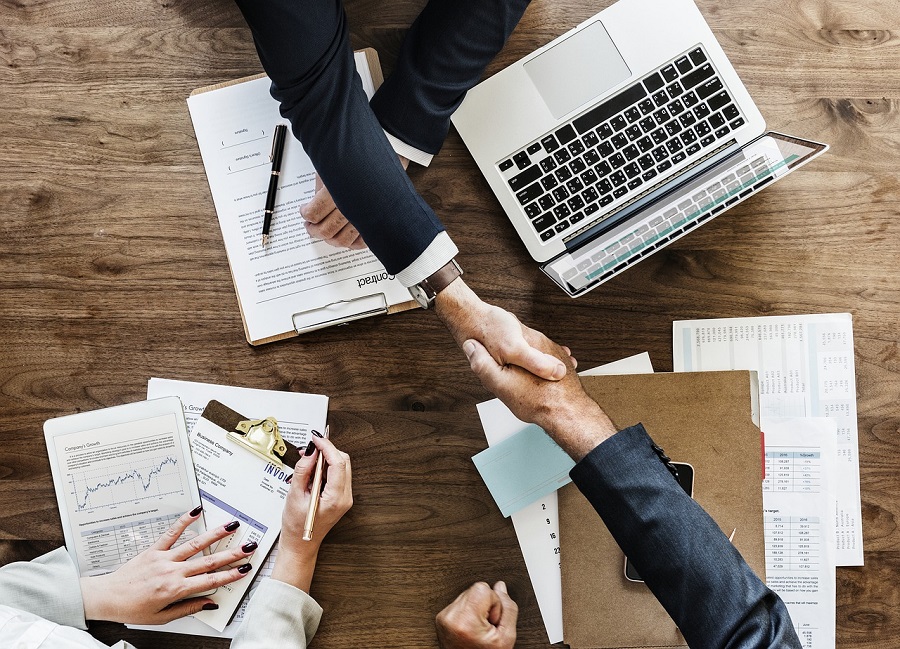 Melbourne, FL-based Harris Corporation's Public Safety and Professional Communications business has partnered with Exacom to be Harris' preferred Voice Logging Recorder (VLR) provider for critical communications systems.
The partnership pairs Harris' world-class radio systems with Exacom's industry-leading multimedia recorders to deliver a comprehensive communications platform to the public safety, federal, utility, commercial and transportation sectors.
"Exacom is proud to be selected as Harris' preferred multimedia recording partner," said Exacom President and CEO Al Brisard. "Harris shares our dedication to technology innovation, reliability and customer care. We are excited to continue our partnership with them to offer even better solutions to benefit our customers and, in turn, the critical communications communities."
"Harris has had a long-standing relationship with Exacom, and today's news extends our great work together to provide advanced recording solutions for our mission-critical communications systems," said Ryan Carson, director, strategy & product management, Harris Public Safety and Professional Communications. "The ability to offer Exacom's industry-leading VLR, along with full integration into our solutions, will be a great offering for our customers."
The two companies plan to use the new relationship to bring existing technologies and integrations to Harris' network and channel of resellers and their customers, and also collaborate on new innovations to drive improvements throughout the critical communications sector.
Source: Exacom