GSA posts OASIS update
By Loren Blinde
April 17, 2019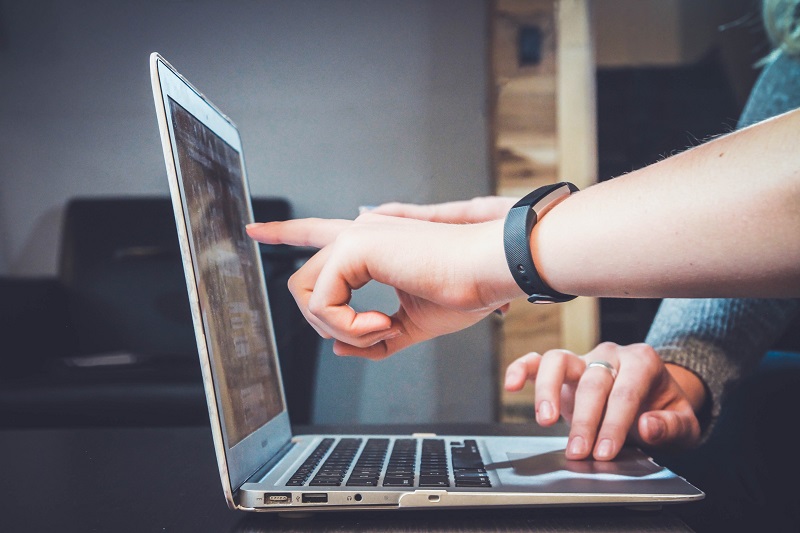 On April 17, the U.S. General Services Administration posted an update to the OASIS 8a Set Aside.
"GSA is continuing to finalize the next steps for the OASIS Small Business 8(a) SubPool on-ramps. We anticipate releasing the Request for Proposals (RFP) for the OASIS Small Business 8(a) SubPools on-ramp in late April. We also anticipate releasing the OASIS Small Business Pools 1, 3 and 4 on-ramp solicitation at the same time.
SAM.gov Update: The OASIS program will be using the Symphony online system to receive proposals for all upcoming on-ramps. For IT security and procurement integrity purposes, Symphony requires the first user account corresponding to an Offeror to be one of the company POCs listed in SAM.gov. As such, Offerors are advised to update their SAM.gov POCs as appropriate to ensure timely access to the Symphony system, which will be used both to submit questions related to the solicitation and to receive proposals."
Full information is available here.
Source: FedBizOpps