Google Cloud unveils Zero Trust offerings for government
By Loren Blinde
July 22, 2021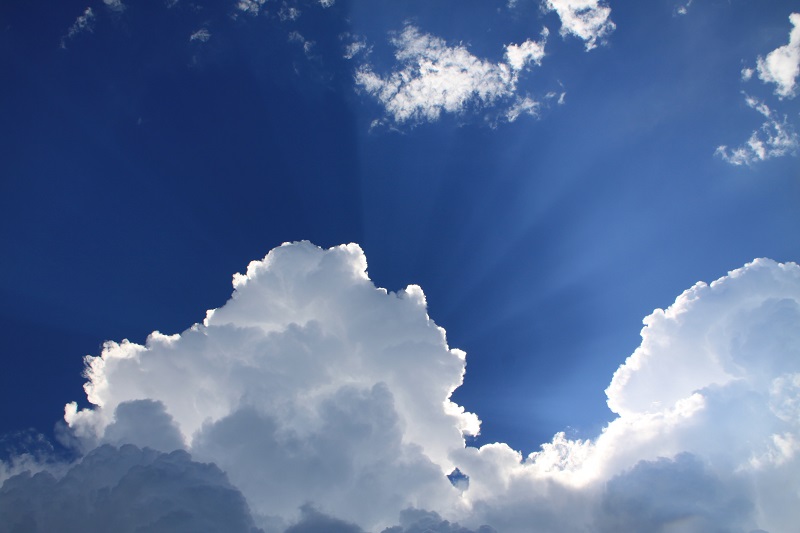 On July 20, Google Cloud announced new Zero Trust offerings for government, a set of services to help U.S. federal, state, and local government organizations implement Zero Trust architecture in accordance with the Biden Administration's Executive Order on Improving the Nation's Cybersecurity and in alignment with National Institute of Standards and Technology (NIST) standards.
"COVID-19 disruption has exposed, accelerated, and introduced new threats to agencies and their digital assets," said Adelaide O'Brien, research director, IDC Government Insights. "Enhanced reliance on virtual work and interactions created new threat surfaces and new vulnerabilities exploited by organized actors. Ransomware, cybercrime, and nation-state attacks have caused significant disruptions and high costs. To mitigate this crisis, it is critical that federal agencies take a sweeping approach to protect the security and privacy of digital assets and cultivate the ability to anticipate, identify, contain, measure, and address cyber-risks."
Google Cloud is launching three new service offerings to help departments and agencies meet Zero Trust requirements:
Zero Trust Assessment and Planning
Secure Application Access Anywhere
Active Cyber Threat Detection
Together, these Google Cloud offerings can accelerate the U.S. government's Zero Trust efforts to protect against cyber attacks, and to also better detect, respond to, and recover from cyber attacks when they do occur, the company said.
"From COVID-19 to recent ransomware attacks, the events of the past year have demonstrated that government agencies need to rethink security frameworks of the past," said Mike Daniels, vice president, Global Public Sector, Google Cloud. "Google Cloud has the deepest expertise in implementing Zero Trust. We've seen many of these threats on our network and implemented Zero Trust architecture to defend against them more than a decade ago. We are prepared to share our experience operating in a Zero Trust model, along with Google's technologies that are secure by design, to help the U.S. government prevent, detect, assess, and remediate cyber incidents."
Source: Google Cloud