Altamira wins new SAF/CDM award
By Loren Blinde
July 22, 2021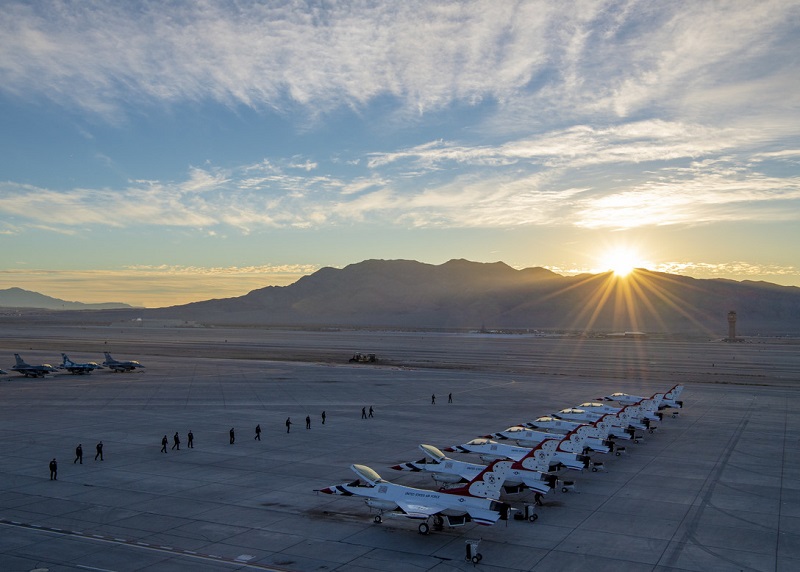 McLean, VA-based Altamira Technologies announced on July 21 that the company has been awarded a contract within the Concepts Development and Management Office.
The Innovation Analytic Tradecraft award provides scientific and development analytic capability to the Concepts Development and Management Office. The contract was awarded for a five-year period beginning on July 7, 2021. The competitive award has a total ceiling of $36 million, with the bulk of the work to be performed in Tampa, FL.
"We are excited to continue our work with CDM. This new award provides us with greater opportunities to support their critical mission," said Blaine Worthington, Altamira's chief operating officer.
Altamira has supported CDM since 2016, providing innovation in analytic tradecraft through development, demonstration, and delivery of novel approaches that provide unique insight, understanding, and fill critical needs.
Source: Altamira