GEOINT Tradecraft Learning Contract is two weeks away, says NGA
By Loren Blinde
February 25, 2019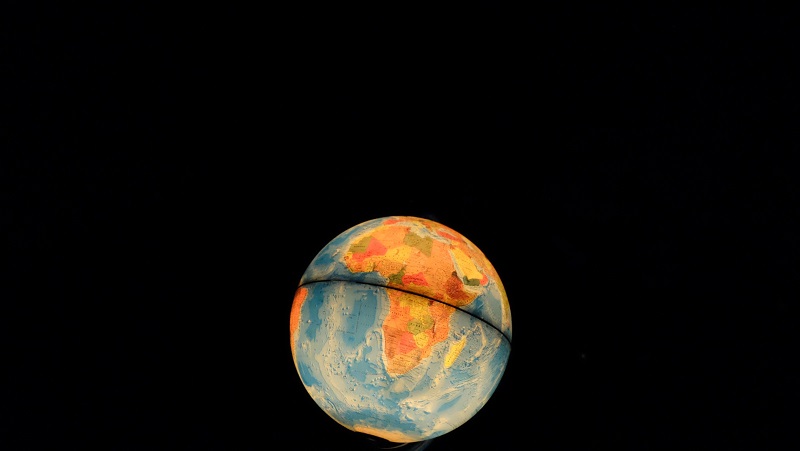 On February 22, the National Geospatial-Intelligence Agency released a presolicitation notice for its upcoming GEOINT Tradecraft Learning Contract (GTLC) (Solicitation Number: HM047618R0073).
The National Geospatial-Intelligence Agency (NGA), in support of the National Geospatial-Intelligence College (NGC), is releasing a RFP for GEOINT Tradecraft Learning Contract (GTLC) services support.  The GTLC is the follow-on effort to the GLP contract.  This is a synopsis for Non-commercial services prepared in accordance with (IAW) the FAR Subpart 5.207.
The GTLC will support the Human Development (HD) Directorate and the NGC for GEOINT Tradecraft Learning solutions.  The NGC provides mission-essential training, education, and professional development services to enable the United States' global GEOINT mission and is accredited by the Council of Occupational Education (COE).  The GEOINT curriculum focuses on technical skills, and career-long competency-based skill development aligning with NGA's Competency Guides.  More specifically, the GTLC facilitates learning solutions that integrate both imagery and geospatial intelligence components while expanding the learner's multi-source GEOINT focus within the larger analytical and professional development framework.
It is NGA's intent to release the RFP on the UNCLASSIFIED IC-ARC for the GTLC effort on approximately 11 March 2019, with a tentative award date of 29 July 2019.
Full information is available here.
Source: FedBizOpps