DIA to hold industry day for furniture, services requirement
By Loren Blinde
February 25, 2019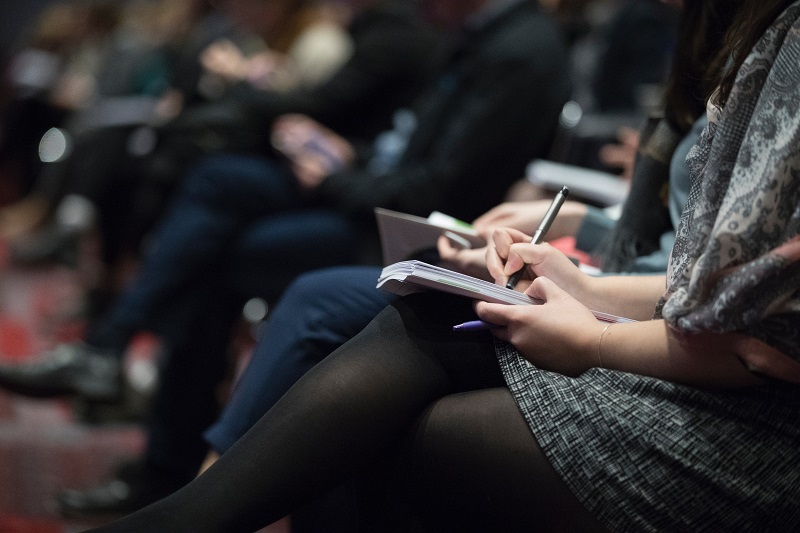 On February 22, the Virginia Contracting Activity, on behalf of the Defense Intelligence Agency, announced an upcoming Industry Day for its furniture and services requirement.
The Virginia Contracting Activity (VaCa) of the Defense Intelligence Agency (DIA) will host an unclassified Industry Day Tuesday, 5 March 2019, at the General Dynamics Technology facility in Herndon, VA.  The Event will provide Industry with an overview of the Furniture Product and Services Contract requirement.  The purpose of the contract is to enable the DIA, Office of Facilities and Service to provide comprehensive design, project management, and procurement of a standard, commercial office/business furniture product line for all DIA requirements for the DIA Enterprise locations.
Seating capacity is limit to ~80 attendees.  Companies will be limited to a maximum of two (2) registrants.  Registration instructions are provided below and will be closed upon reaching seating capacity or Friday, 1 March 2019, whichever comes first.
Full information is available here.
Source: FedBizOpps