General Dynamics Mission Systems partners with Intelligent RF Solutions
By Loren Blinde
December 6, 2018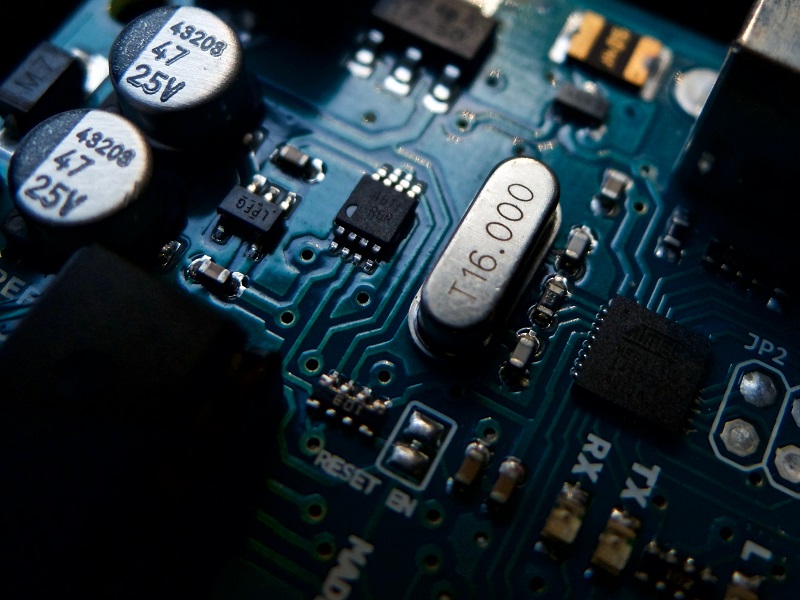 General Dynamics Mission Systems has entered into an agreement with Intelligent RF Solutions (iRF) to resell the company's SignalEye product, the Fairfax, VA-based company announced December 3.
Using machine learning technology, SignalEye automates the classification of spectrum signals to provide tactical warfighters, security personnel, radio frequency (RF) system developers and spectrum managers with a timely, accurate view of threats traversing the RF spectrum. Strategic analysts can use SignalEye to detect trends in an adversary's behavior.
"Our partnership with iRF provides a solid foundation for customers to build mission-focused applications for electronic warfare, and security and surveillance contexts," said Bill Patterson, vice president and general manager of the Ground Systems line of business within General Dynamics Mission Systems. "Working together, our solution will allow users to achieve spectrum-wide situational awareness faster as we've eliminated lengthy manual classification and increased accuracy of multiple signal types."
SignalEye is a software-only solution that does not require specialized hardware acceleration. It deploys on a commodity laptop as an add-on to a front-end solution such as iRF's SMR-7522 LiteRail™, a miniaturized, portable wideband microwave receiver. Designed to receive and digitize advanced narrowband and wideband signal targets in a dynamic RF environment, LiteRail sits in a rugged chassis for remote operations, and low Size, Weight and Power (SWaP) platforms or manpack applications.
"General Dynamics Mission Systems is a world leader in defense-grade security and products, and we're looking forward to enhancing our current EW solution set with SignalEye," said John Neubert, vice president and general manager of Intelligent RF Solutions. "This reseller agreement provides us the opportunity to help customers meet evolving mission demands in this highly contested environment."
Source: General Dynamics Mission Systems