General Dynamics and NASA complete final lab tests of Space Network Ground Segment
By Loren Blinde
December 12, 2018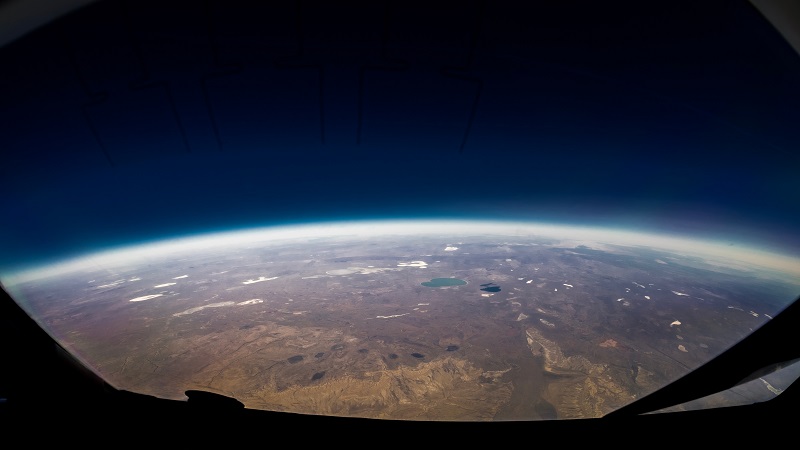 General Dynamics Mission Systems, headquartered in Fairfax, VA, announced on December 11 that it and a NASA team successfully completed the final laboratory System Acceptance Test (SAT) of NASA's Space Network Ground Segment Sustainment (SGSS) project.
The test took place at the General Dynamics SGSS laboratory in Scottsdale, Arizona.  Future system testing and evaluation will take place at NASA's White Sands Complex in Las Cruces, New Mexico, which serves as the operational headquarters for the NASA Space Network (SN).
Both the SN and the SGSS projects support NASA's Space Communication and Navigation (SCaN) program.  The transition from laboratory to on-site testing and operations validation means that all essential hardware, software and engineering of the new SN digital ground system are on schedule for its first Operational Readiness Review in 2019.
"The success of this final laboratory test is a testament to the close collaboration among the various General Dynamics and NASA teams," said Manny Mora, a vice president and general manager of General Dynamics Mission Systems.  "Together, we evaluated more than 430 system-level requirements."
"The next chapter in the SGSS story is to continue end-to-end system testing, while training operators and maintenance teams on the new system," said Mora.
NASA's SN is a global communications network that consists of a ground and a space segment.  The SGSS program is replacing the legacy ground segment, which is experiencing technology and hardware obsolescence.  The space segment consists of a constellation of 10 geosynchronous Tracking and Data Relay Satellites (TDRS).  The TDRS relay communicates data and command and control information from client spacecraft to the ground segment.
Source: General Dynamics