GDIT and Fornetix conduct zero trust at the edge demo
By Loren Blinde
August 22, 2023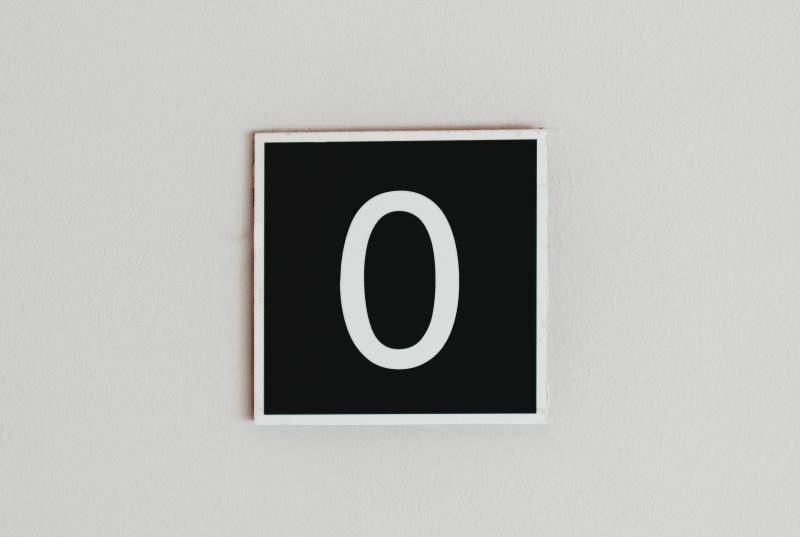 On August 21, Falls Church, VA-based General Dynamics Information Technology (GDIT) announced that it collaborated with the U.S. Army's I Corps to successfully demonstrate the first-ever zero trust at the edge capability at Talisman Sabre 2023.
Talisman Sabre is a multinational military exercise run biennially by the Australian Defence Force and U.S. Indo-Pacific Command. It brings together thousands of soldiers and sailors who practice collaborating with mission partners in a joint environment to support operations and maintain stability in the region. Talisman Sabre 2023, which took place in Australia from July 22 to Aug. 4, was the tenth such exercise and the largest one ever, convening more than 30,000 military personnel from 13 countries.
The Department of Defense has been increasingly focusing on zero trust, a cybersecurity initiative to ensure the perpetual security of networks, applications, and data. Sponsored by the U.S. Army Pacific and working with I Corps, GDIT and its strategic cyber partner Fornetix conducted a specific set of exercises designed to enable rapid, secure and seamless data sharing between global mission partners. This was the first-ever demonstration of a zero trust capability in the field to support Denied, Disrupted, Intermittent, and Limited (D-DIL) operations – contested battlefield environments with limited or no internet connectivity.
It was also the first time a zero trust capability was fielded at the tactical edge while also integrated with foreign mission partners. GDIT accomplished this by leveraging its internal investment in zero trust tactical edge capabilities. GDIT and Fornetix completed the integration of a fully accredited solution to meet the Army's mission, leveraging Fornetix technology to enable access control to mission data.
"Our national security is intrinsically tied to our ability to securely and effectively share vital information with trusted allies," said Brian Sheridan, GDIT's senior vice president for the defense division. "Having a zero trust at the edge capability will provide our combatants with a critical advantage over our adversaries. It also advances the Pentagon's Combined Joint All-Domain Command and Control initiative."
"We are very pleased with the outcome of Talisman Sabre 2023," said Joshua Toffler, chief executive officer of Fornetix. "Fornetix and GDIT have worked seamlessly together and have collectively demonstrated that Fornetix VaultCore technology provides unprecedented zero trust capability at the tactical edge. We look forward to continuing our partnership with GDIT and further deployments of advanced cybersecurity technologies."
Source: GDIT
Help IC News continue to bring you breaking news from across the IC and IC contracting landscape. Join our paid subscribers today.