Forward Edge-AI secures Air Force Phase III SBIR contract
By Loren Blinde
August 21, 2023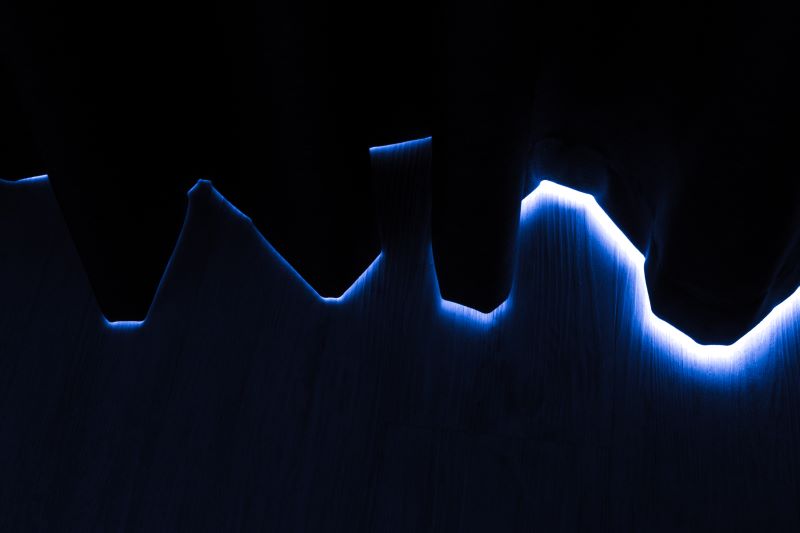 On August 16, San Antonio, TX-based Forward Edge-AI, Inc. announced award of a Phase III Indefinite Delivery/Indefinite Quantity (ID/IQ) contract under the Small Business Innovation Research (SBIR) program. The contract is to transition the company's patented enterprise knowledge graph, and quantum resistant cybersecurity products across the Department of Air Force, and to address business mission area transformation, innovation, and defense business system management requirements.
The Office of the Deputy Under Secretary of the Air Force, Management and Deputy Chief Management Office (SAF/MG) is leveraging Forward Edge-AI SBIR-derived products, services, and research to enhance and streamline the processes and services that support the Air Force's "organize, train, and equip" functions.
"By leveraging our Enterprise Knowledge Graph and integrating our Zero-Trust cyber-security solution, we can transform the way the Air Force plans, manages, and evaluates its business performance," said  Eric Adolphe, CEO of Forward Edge-AI.
The goal of the requirement is to transform the way data is used, making data reporting a by-product of daily project work streams rather than an afterthought. The implementation of this project will lead to improved governance and security and will foster innovation and efficiency within the Air Force's business enterprises. Forward Edge-AI's approach is rooted in a comprehensive understanding of the SAF/MG focus on enterprise architecture analysis, data governance and data integration, predictive analytics, and the establishment of strategic planning capabilities.
Source: Forward Edge-AI
If you enjoyed this article, please consider becoming a paid subscriber. Your support helps keep our site ad-free.