Forcepoint wins FBI cybersecurity, cross domain tech BPA
By Loren Blinde
March 22, 2019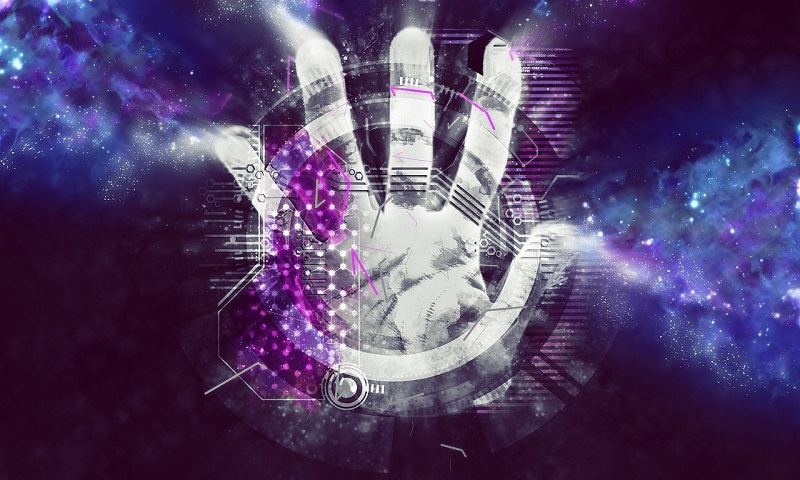 Austin, TX-based Forcepoint announced on March 20 the award of a 5-year Blanket Purchase Agreement (BPA) with the Federal Bureau of Investigation (FBI) which will greatly streamline acquisition and delivery of new Cybersecurity and Cross Domain Solutions capabilities.
The contract establishes a base, plus four option year agreement with an estimated purchase volume of $23.5 million. Forcepoint's full portfolio of integrated, behavioral-based cybersecurity and cross domain solutions (software, hardware and professional services) is available through the agreement.
The Forcepoint portfolio supports FBI Enterprise and Mission objectives to include: increased infrastructure efficiency, examination of emerging cyber technologies, adoption of cloud-based cybersecurity, cross domain technologies, and the ability to plan multi-year cyber sequencing plans.
"The BPA between the FBI and Forcepoint will foster even greater collaboration between the government and industry," said Sean Berg, senior vice president and general manager for Global Governments and Critical Infrastructure at Forcepoint. "This collaboration will greatly increase delivery and deployment timelines to ensure the high-security posture of the FBI."
Source: Forcepoint