Forcepoint to sell G2CI business to TPG
By Loren Blinde
July 10, 2023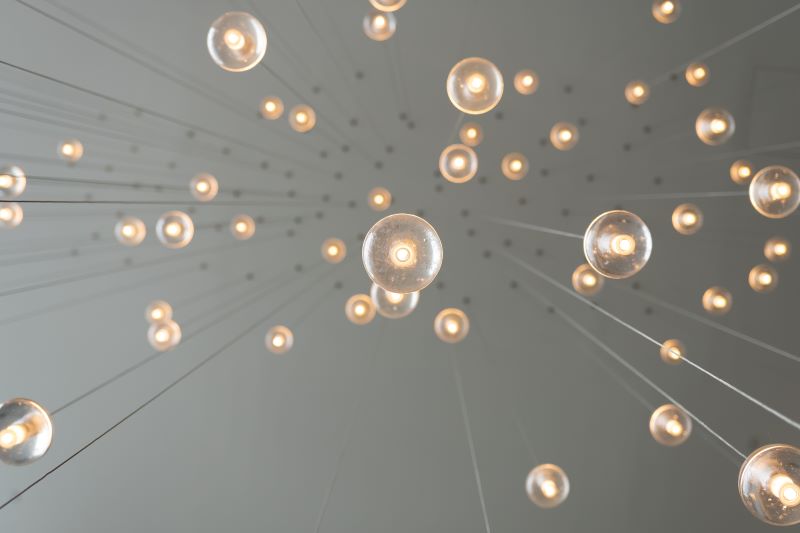 On July 10, Forcepoint announced it has signed a definitive agreement to sell the company's Global Governments and Critical Infrastructure (G2CI) business to TPG, a global alternative asset management firm. The transaction will separate Forcepoint's Commercial and G2CI businesses and will establish G2CI as an independent entity.
The transaction will enable Forcepoint G2CI to operate with greater flexibility and focus, positioning the new company to grow its platform as a comprehensive, next-generation cybersecurity provider for defense, intelligence, and critical national infrastructure organizations across the globe. TPG will invest in Forcepoint G2CI through TPG Capital, the firm's U.S. and European late-stage private equity platform.
Francisco Partners, a leading global investment firm that specializes in partnering with technology businesses, acquired Forcepoint in January 2021 from Raytheon Technologies. The Forcepoint Commercial business, focused on simplifying security through a Data-first SASE approach to cloud-delivered security and connectivity, will continue to be owned by Francisco Partners and its existing co-investors.
"It's our mission to support the national security and intelligence communities by providing trusted, data-driven security solutions that enable them to collaborate and conduct mission-critical work securely and effectively," said Sean Berg, president, Global Governments and Critical Infrastructure at Forcepoint. "TPG has a long history of carving-out, building, and scaling world-class cybersecurity companies. We're confident that this partnership, along with continued support from Francisco Partners, will provide us the resources and expertise to strengthen our position as a partner of choice for government agencies."
"Today's operating environment – one in which data volumes are compounding, attack surfaces are broadening, and threats are growing in sophistication – demands dynamic security solutions," said Tim Millikin, partner at TPG. "This is especially true for the public sector, and Forcepoint has designed its platform to address the unique complexities of government objectives and culture. We're excited to partner with Sean and the G2CI team to expand the platform and further its position as a leader in high assurance, zero trust security."
Forcepoint G2CI brings more than 20 years of expertise supporting the unique and complex missions and objectives undertaken by the people who protect national security and mission critical information. It has been a Global Cross Domain Solutions market leader for more than two decades, with the Forcepoint Trusted Thin Client and High Speed Guard offerings among the widest deployed access solutions within the DoD, IC, and Civilian Federal Government.
"We are proud to have built an industry-leading portfolio of security products that protect government and enterprise customers' infrastructure, people, and data," said Manny Rivelo, CEO of Forcepoint. "This transaction represents an exciting opportunity for the Forcepoint G2CI business to continue its trajectory of growth, delivering high assurance security to government and critical infrastructure customers worldwide. Similarly, it enables the Forcepoint Commercial business to further focus investment and innovation in accelerating growth of the company's Data-first SASE platform, Forcepoint ONE, while delivering increased value to our customers."
"Sean and the Forcepoint G2CI team have been excellent partners and built a thriving business that will benefit from operating as its own standalone business. We are excited to remain investors in the business and partner with the management team and TPG to help it continue to grow and succeed," said Brian Decker, partner at Francisco Partners.
The transaction is subject to regulatory review and customary closing conditions and is expected to close in the fourth quarter of 2023.
Source: Forcepoint
Stay in the know with breaking news from across the IC and IC contracting landscape by becoming a paid subscriber to IC News. Your support makes our work possible.