Figure Eight adds David Poirier as government partnerships SVP
By Loren Blinde
April 24, 2020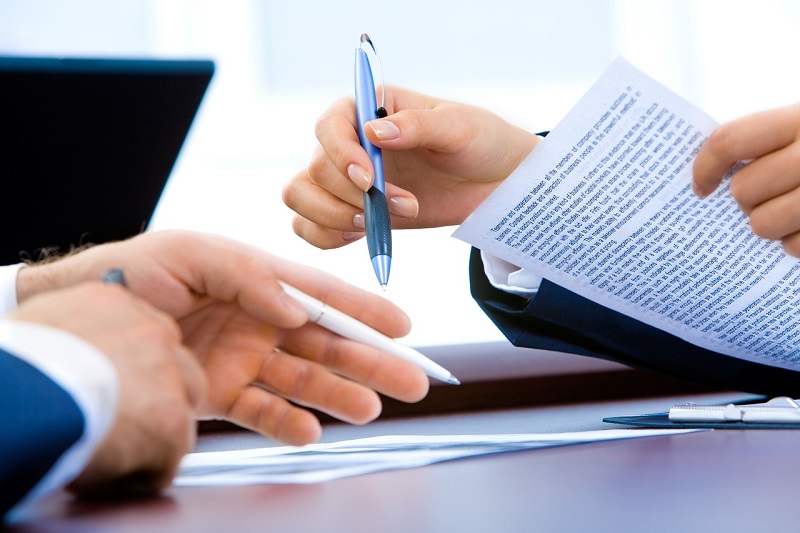 Figure Eight Federal, part of Appen Limited, announced on April 23 that it has hired David Poirier as senior vice president. Poirier will be leading the growth of the firm's partnerships with U.S. government agencies, including the Department of Defense and the Joint Artificial Intelligence Center.
Appen is a global leader in high-quality training data, providing machine learning (ML) training data at massive scale. Appen's Figure Eight Federal platform offers a scalable technology solution coupled with a large scale workforce to collect and annotate video, text, audio, and images and turn them into high quality, valuable ML training data for government agencies. Figure Eight Federal's solutions cater to use cases in defense and intelligence, disaster recovery, and law enforcement, including data transcription and computer vision applications, and can accommodate a wide array of data types. With ISO certified secure facilities, sensitive data and AI projects remain secure.
Recently, Figure Eight Federal has partnered with Esri, the global leader in location intelligence, to improve humanitarian efforts in natural disasters. By enabling human-machine teaming, the firm provides enhanced situational and operational awareness to command staff and frontline personnel and streamlines more efficient and effective decision-making.
"Government agencies have started making strategic investments in AI and machine learning applications across many use cases at scale. As they increase their AI readiness and look for innovative ways to gather additional information needed for efficient decision-making or automating processes, there will be a growing need for high-quality training data," said Poirier. "Figure Eight Federal is uniquely positioned to work with government contractors and agencies and help make a difference by delivering secure, reliable training data to the government sector."
Before joining Figure Eight Federal, Poirier held several key executive roles including with Nana Corp, a government contractor providing a range of services. He also founded Tra6 Systems, a provider of IT services and solutions to the federal government, and BusPatrol, a developer of road safety systems to help police departments keep bus passengers safe.
Poirier served in the U.S. Army for more than 20 years, retiring as Lieutenant Colonel in 2005. He spearheaded numerous federal and commercial initiatives, including creating and then operating the FBI's Terrorist Screening Center and managing the DEA's Global IT Enterprise. As former Commander of the 720th Military Police Battalion, he holds numerous military awards, including the Legion of Merit and two Bronze Star Medals, including the "V" device for valor in combat, the Combat Action Badge. He received a Bachelor of Arts degree from St. Lawrence University and a Master of Science degree from Chaminade University of Honolulu, HI.
"David brings more than 20 years of military experience, combined with a strong business track record in the government technology space. We are thrilled to welcome a leader of David's caliber and experience to our organization," said Appen CEO Mark Brayan.
The U.S. government has been focused on AI technology and innovation in transportation, agriculture, healthcare, manufacturing, financial services, and national defense. Partnering with industry, the government is investing in AI research and development in those areas to improve national security, empower workers, and cultivate new innovative industries. High-quality datasets are crucial to training machine learning systems, and through Figure Eight Federal's human-annotated datasets, the U.S. government is able to receive the training information needed while maintaining Americans' safety and privacy.
Source: Figure Eight Federal