FBI releases SIAS RFI
By Loren Blinde
January 17, 2023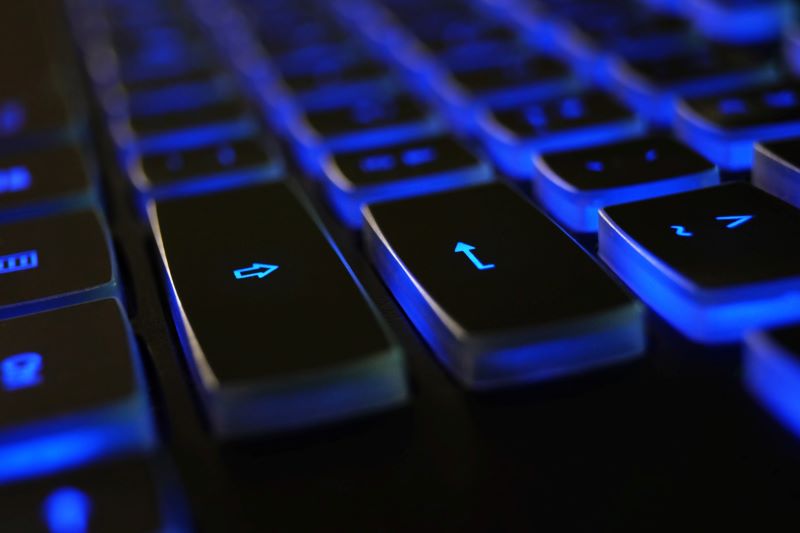 On January 13, the United States Department of Justice (DOJ), Federal Bureau of Investigation (FBI) posted a request for information (RFI) for its Solutions for Intelligence Analysis Services (SIAS) requirement. Submissions must be received no later than 12:00 p.m. Central on January 26.
The FBI is requesting information on the current market capabilities for intelligence analyst and intelligence analyst subject matter expert providers with expertise in providing 10 specific labor categories and the ability to provide qualified personnel to assist the FBI in managing and implementing projects and programs as defined in individual BPA Calls. Personnel will perform a range of advisory and assistance services for intelligence analysis and related services. Performance for the FBI of the BPA Calls shall primarily take place onsite at FBI facilities in Washington, D.C., and northern Virginia, though support at any FBI or DOJ Site may be required. The FBI is also seeking market feedback regarding the Draft Request for Quote (RFQ) and Draft Labor/Position descriptions.
The mission of the FBI is to protect and defend the United States (US) against terrorist and foreign intelligence threats; to uphold and enforce the nation's criminal laws; and to provide leadership and criminal justice services to Federal, state, municipal, and international agencies, and partners. Due to the high public profile of the FBI, there is considerable interest, expectations, and scrutiny internally of FBI performance by FBI Executive Management and externally by DOJ, the Office of Director of National Intelligence (ODNI), the Office of Management and Budget (OMB), the Department of Justice Office of Inspector General and Congressional oversight committees.
The purpose for Solutions for Intelligence Analysis Services (SIAS) is to provide the FBI with an efficient and reliable means to satisfy requirements for intelligence analysis support and related services. SIAS will provide critical and timely support to assist in meeting FBI mission requirements in a dynamic environment. SIAS will enable the Government to consolidate existing services and meet new challenges through a competitive process that will improve oversight and resource utilization.
Source: SAM
The right opportunity can be worth millions. Don't miss out on the latest IC-focused RFI, BAA, industry day, and RFP information – subscribe to IC News today.