Epiq Solutions acquires Xiphos Systems
By Loren Blinde
January 17, 2023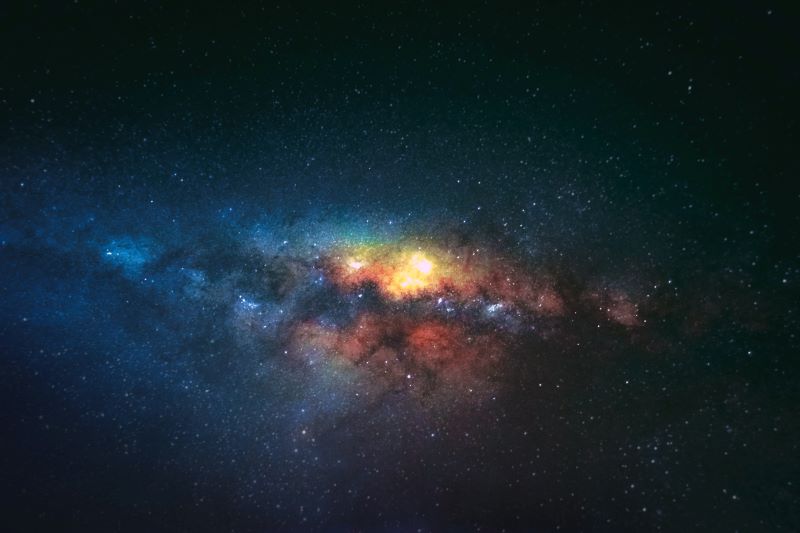 Epiq Solutions, a Rolling Meadows, IL-based portfolio company of The Veritas Capital Vantage Fund, L.P. and provider of software defined radio ("SDR") and turnkey radio frequency ("RF") solutions for governments and enterprises, today announced the completion of its acquisition of Canada-based Xiphos Systems Corporation, a provider of high-performance, space-focused computing solutions. Financial terms were not disclosed.
For over 25 years, Xiphos has provided highly reliable and resilient embedded processing solutions, powering over 80 space missions and constellations and supporting nanosat, cubesat, and lunar markets in the U.S. and internationally. Through the acquisition of Xiphos, Epiq will add domain expertise in high-performance processing for use in space environments to its industry-leading small form factor SDR and RF sensing offerings. Together, both companies will provide a broader range of low power, performance-optimized, open architecture computing solutions for mission-critical, multi-domain defense and commercial applications.
Xiphos will join the Epiq platform and maintain its brand name. The Company will continue to address its existing markets and operate out of its headquarters in Montreal, Quebec under its current leadership team led by President and Director of Business Development, Edwin Faier.
"This transaction brings together two highly complementary, mission-focused businesses with proven track records of delivering uniquely capable small form factor sensing, processing, and communication solutions across a breadth of deployment domains," said John Orlando, CEO of Epiq. "Xiphos is a leader in control and hybrid, image, and signal processing with a heritage brand that customers trust and respect. We are thrilled to join forces with the talented team at Xiphos to build upon our differentiated capability and expand our cutting-edge terrestrial solutions into space environments."
"Today's announcement is a testament to the hard work and dedication of the entire Xiphos team and marks an exciting next chapter of growth for our company," said Faier. "It is clear both companies have a shared culture of innovation and passion for providing best-in-class solutions while also pushing the boundaries of what's possible, providing high-performance in demanding, mission-critical environments in the smallest possible form factor. We look forward to partnering with Epiq to continue to drive innovation, while supporting the constantly evolving missions of our customers through off-the-shelf and custom computing solutions with high-end performance at affordable costs."
Source: Epiq Solutions
Start 2023 ahead of the competition with a paid subscription to IC News. You'll get full access to our searchable archive of 10,000+ articles, plus new articles each weekday.