ECS secures prime spot on $1.25B DARPA TASS IDIQ
By Loren Blinde
November 9, 2023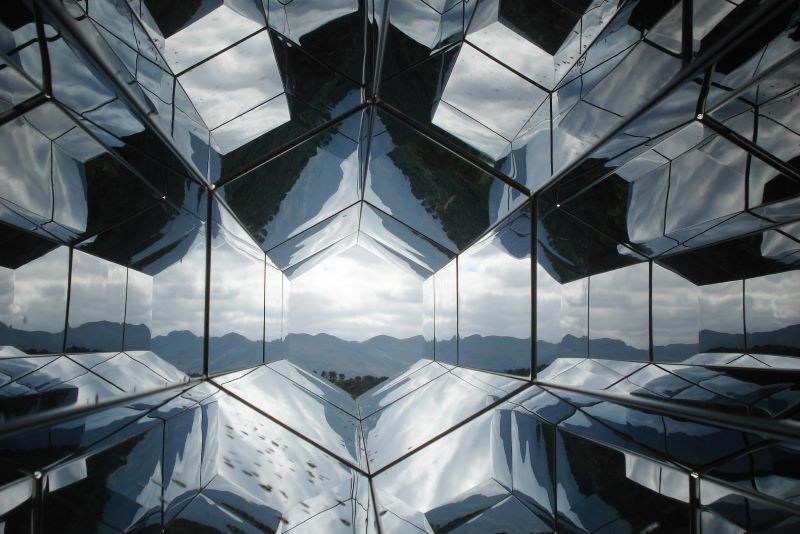 On November 8, Fairfax, VA-based ECS, an ASGN brand, announced that it has been named a prime contractor on a $1.25 billion, five-year contract to provide technical, analytical, and program support services to the Defense Advanced Research Projects Agency (DARPA). The DARPA Technical and Analytical Support Services (TASS) indefinite delivery/indefinite quality (IDIQ) contract covers a broad range of high-level advisory and assistance services designed to help DARPA meet the needs of its dynamic research and development mission.
As an agency of the U.S. Department of Defense (DoD), DARPA's mission is to develop breakthrough technologies for national security by working with partners inside and outside of the federal government. ECS is a respected partner in all the DARPA technical offices, with prime task orders in DARPA's Defense Science Office (DSO), Strategic Technology Office (STO), Microsystems Technology Office (MTO), and Contracts Management Office (CMO).
In 2018, ECS was one of seven awardees on a five-year $850 million IDIQ by DARPA. As an incumbent on the new IDIQ contract, ECS will continue to provide DARPA with a range of professional services including operational and research analysis, acquisition support, program oversight, and business and financial management.
"As the central research and development organization of the DoD, DARPA serves an important role in our nation's security, prosperity, and health," said J. David Sinniger, vice president of the Advanced Research & Engineering (ARE) division at ECS. "We're honored to continue supporting such a critical mission, developing innovative technology and systems supporting the men and women who go in harm's way."
"ECS' relationship with DARPA extends more than 30 years, and we're proud to grow that relationship with this new contract," said John Heneghan, president of ECS. "This award demonstrates our continued commitment to excellence in providing engineering and technical assistance to research and development organizations across the DoD."
Source: ECS
Your competitors read IC News each day. Shouldn't you? Learn more about our subscription options, and keep up with every move in the IC contracting space.