Exovera taps Mario Contreras as chief data officer
By Loren Blinde
December 15, 2022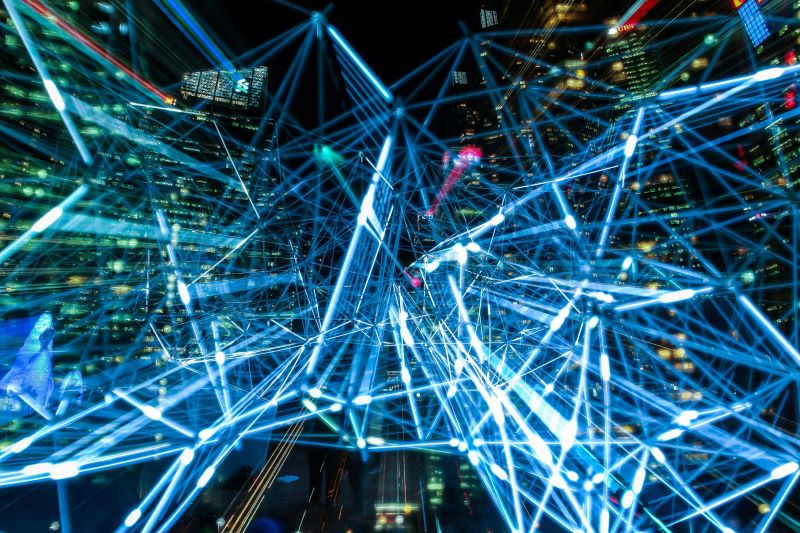 On December 13, Vienna, VA-based Exovera, a provider of data analytics software and solutions, announced today that it hired Mario Contreras, former operations lead for the Chief of Digital and Artificial Intelligence at the U.S. Special Operations Command, as its chief data officer. In this role, he will be responsible for developing and implementing the company's data strategy to include acquisition, governance, and management.
"Mario brings exceptional insight into the importance and use of data by the defense and national security agencies," said Bob Sogegian, Exovera's CEO. "He will have a significant impact on shaping our products as we accelerate the next phase of our growth."
Contreras possesses more than 30 years of experience as both a soldier and civilian in the intelligence and special operations community. Prior to joining Exovera, he was responsible for developing and managing the Special Operations Forces Digital Ecosystem of Publicly Available Information and established the largest open-source intelligence exploitation program in the Joint Special Operations Command.
"I'm excited to join Exovera as it continues to innovate and bring new data-driven solutions to market," said Contreras.  "Throughout my government career, I've seen firsthand the importanceof open-source data to critical operations and look forward to delivering solutions that inform and empower our customers' missions."
Contreras retired from the U.S. Army as a Chief Warrant Officer serving 20 years as an intelligence professional with multiple special operations units and has numerous combat deployments in multiple theaters.
Source: Exovera
Keep up with your competitors by following notable executive moves across the IC contracting space — become a paid subscriber to IC News.