Eric Felt tapped for US Space Force position
By Loren Blinde
January 19, 2022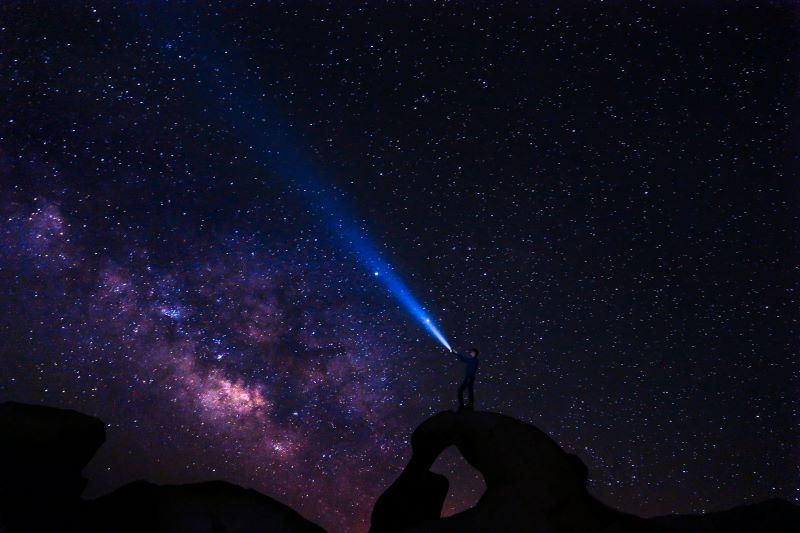 The Air Force Research Laboratory recently announced the assignment of its Space Vehicles Directorate director, Col. Eric Felt, to a position with the U.S. Space Force as deputy executive director for the Space Architecture, Science and Technology Directorate at the Pentagon, with an effective date in July.
Felt has led the AFRL Space Vehicles Directorate, located at Kirtland AFB, since July 2018, and serves in a dual-hatted role as Commander of the Phillips Research Site, which encompasses military command authority for AFRL's Space Vehicles and Directed Energy Directorates.
As director, Felt leads a team of more than 1,080 military, civilian and on-site contractors who comprise the nation's center of excellence for military space science and technology. The directorate focuses on enduring Space Force space missions: communications; position navigation and timing; missile warning; space domain awareness; and space control.
Felt's upcoming job will involve the standup of the Space Force's acquisition function, SAF/SQ, positioned under the Space Service Acquisition Executive. The Secretary of the Air Force office will support the more than 6,500 Space Force Guardians and about an equal number of civilians responsible for operating and protecting the nation's military satellites and systems. As a deputy executive director, Felt will support the development of space architecture and associated technology, working with the service's field units and communicating the Space Force's acquisition needs to Congress.  Felt became a member of the U.S. Space Force in July 2021.
Source: AFRL
If you enjoyed this article, please consider becoming a paid subscriber. Your support helps keep our site ad-free.