Entegra Systems wins DoD Advanced Engineering Services contract
By Loren Blinde
March 27, 2019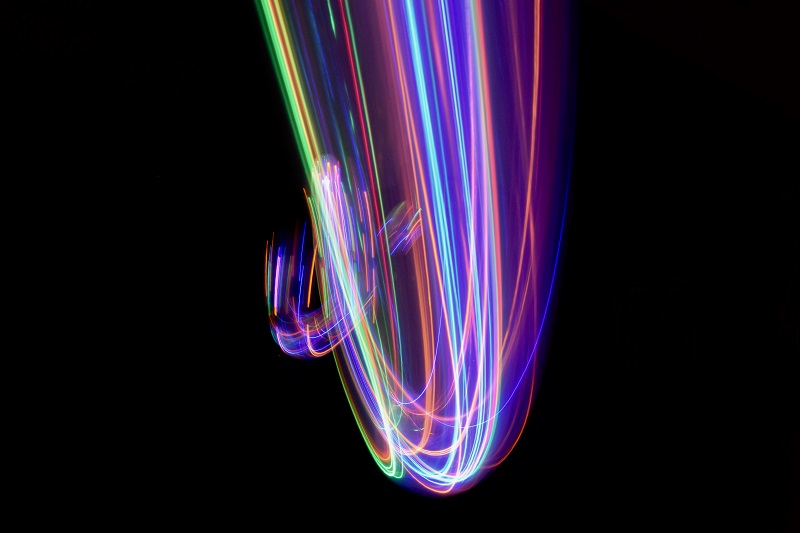 Entegra Systems Inc., based in Hanover, MD, announced on March 22 it was awarded a $50M+ prime contract from the Department of Defense (DoD). The company will provide advanced hardware and software engineering services throughout the base period and four option years.
"Entegra Systems and its partner companies proposed a fantastic low-risk, cost-effective solution to provide the deep technical expertise necessary to fulfill the government's requirements," said Barb Langhans, senior vice president of business development for Entegra Systems.
"We're honored to be selected by the government to perform this mission-critical, highly technical work. The award of such a technically-advanced contract to a small business is a victory for all small businesses," said Dean Johnson, CEO of Entegra Systems.
All work on this contract will be performed in and around the Hanover, Maryland area.
Source: Entegra Systems