Engility wins $106M DIA contract
By Loren Blinde
June 21, 2019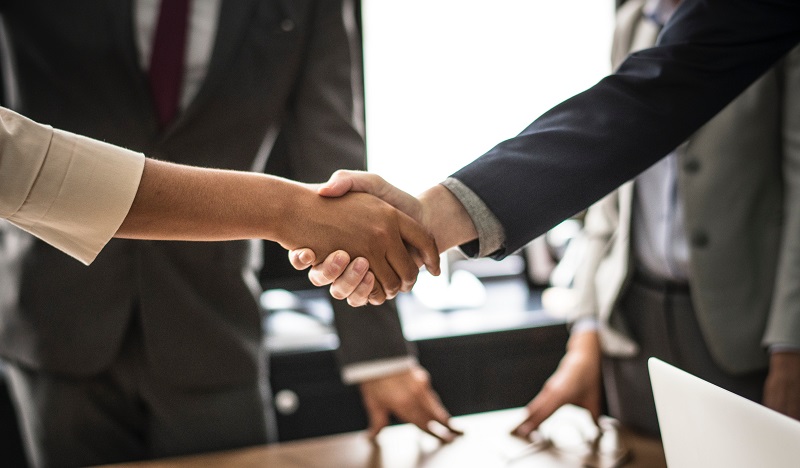 The Defense Intelligence Agency's National Media Exploitation Center awarded Engility Corp, a subsidiary of Science Applications International Corp. a single-award, indefinite-delivery, indefinite-quantity contract worth potentially $106 million, Reston, VA-based SAIC announced June 19. As part of the new contract, SAIC will continue to provide media management and analysis work, and will expand these services to include all of the DIA Science and Technology Directorate.
"Partnering with the DIA is a privilege we take seriously," said Michael LaRouche, executive vice president and general manager of SAIC's National Security Customer Group. "Expanding our services to the entire Science and Technology Directorate offers our team of intelligence and data analytics experts a great opportunity to bring value and technological innovation to even more missions."
The IDIQ carries a potential 10-year period of performance. The contract supports NMEC's training, document and media management, program support, and related intelligence operations. The team assists NMEC with document and media exploitation processes like data acquisition, ingest, processing, reporting, and timely dissemination to ensure the chain of command is immediately informed of any changes or developments based on media gathered by the U.S. military and intelligence community.
The contract award comes on the heels of SAIC's $2.5 billion acquisition of Engility, completed in January 2019, as part of its strategy to expand its intelligence community portfolio.
Source: SAIC