Engility announces $54M in IC contract wins
By Loren Blinde
December 7, 2018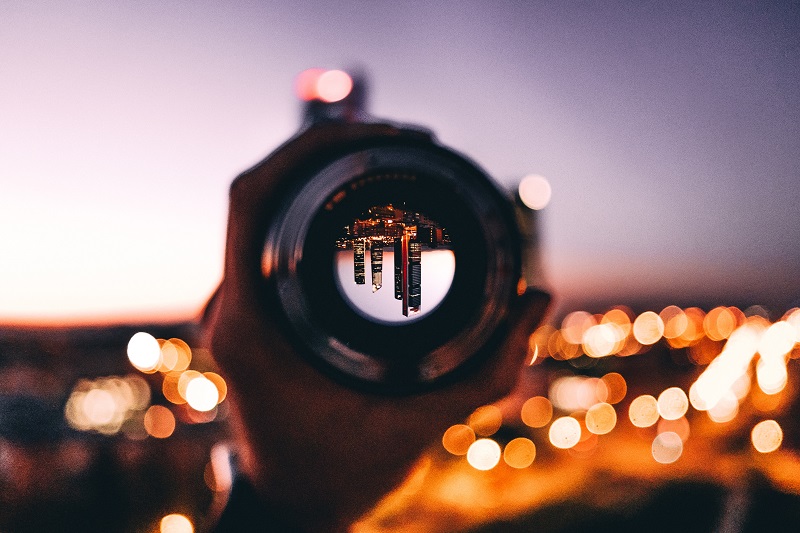 Chantilly, VA-based Engility announced on December 6 that it received $54 million in contract awards with the U.S. intelligence community in the fourth quarter of 2018 to date. Leveraging differentiated solutions and unique technical expertise, the company will perform intelligence analysis, mission support, and secure systems engineering work.
"Our legacy of support to the U.S. intelligence community goes back more than 40 years," said Lynn Dugle, CEO, chairman, and president of Engility. "We are very proud to support our agencies as they continue to meet our country's toughest challenges."
To help intelligence analysts in their day-to-day activities, Engility has invested in differentiated technology solutions in areas such as artificial intelligence, machine learning, and data analytics. In 2017, the company launched Synthetic Analyst, a form of explainable AI, and this year, MetaSift, a data analytics integration platform.
Source: Engility