Empower AI and Lentech announce Joint Venture
By Loren Blinde
September 26, 2022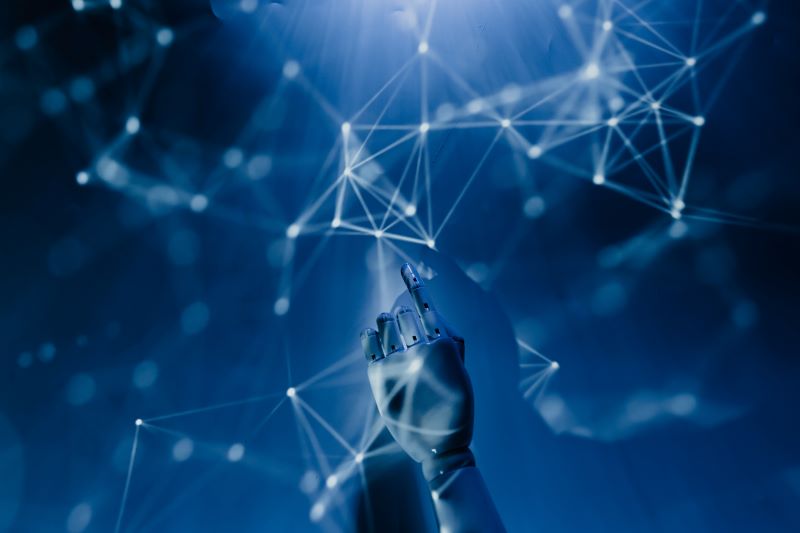 On September 22, Reston, VA-based Empower AI (formerly NCI Information Systems), a leading provider of artificial intelligence and other technologies to U.S. government agencies, announced that it has launched a new joint venture company and Small Business Administration (SBA) mentor-protégé relationship with Lentech, Inc., a privately owned Small Disadvantaged Business headquartered in New Mexico that supports federal, state and local governments across the United States. The new company is called Astralis Innovations, LLC.
Under the six-year agreement, which was approved by the SBA in June, Empower AI will provide assistance and share best practices with Lentech in areas such as technology, management and technical assistance, engineering, business development, strategic counsel and general administration support. The agreement also outlines specific areas and capabilities in which the two organizations will collaborate, including AI and machine learning, data analytics, cloud migration and security, software development, and agile best practices with AI/ML.
"We are pleased to continue our support of the small business community through the SBA Mentor-Protégé Program," said Paul Dillahay, president and CEO of Empower AI. "Lentech is one of the industry's finest companies, and the newly formed Astralis Innovations will allow us to collaborate and innovate to solve technology challenges that will make our government clients more efficient and secure."
Lentech CEO Andrew Gallegos agreed, noting that the new Astralis Innovations team will enable significant expansion of a combined technology portfolio to support government missions worldwide.
"We are excited to work with an innovative company like Empower AI," Gallegos said. "This agreement enables our two companies to create new technologies and programs that can support government missions like never before. Our space systems engineering, and innovative cloud solutions perfectly complement Empower AI's next generation AI/ML and software development products and solutions. Together, we can make an even bigger impact, while learning and growing throughout the process."
Source: Empower AI
Your competitors read IC News each day. Shouldn't you? Learn more about our subscription options, and keep up with every move in the IC contracting space.