EM Key acquires CORTEK
By Loren Blinde
April 6, 2022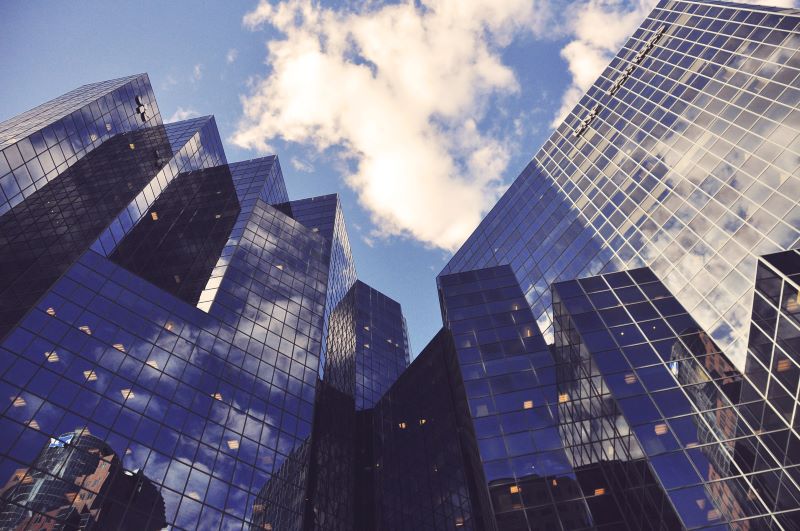 On April 4, St. Petersburg, FL-based EM Key Solutions announced the acquisition of CORTEK, Inc., a Fredericksburg, VA-based provider of mission support services to the federal government. Under terms of the stock purchase agreement with DecisionPoint Corporation, CORTEK becomes a wholly owned subsidiary of EM Key Solutions.
"We are excited to welcome CORTEK — its employees and customers — to the EM Key Solutions team," said Mike Snyder, EMKS CEO. "The combination of EMKS' health solutions, information technology and consulting capabilities and CORTEK's extensive experience providing mission support services in the defense and national security space will undoubtedly be an accelerator to our strategic growth."
Bringing together EMKS and CORTEK will provide a formidable merger of healthcare consulting, mission support and technology innovation while continuing to leverage deep industry relationships, technical know-how and our commitment to service," said EMKS President Edwin Rosas. "We are excited to turn the page to this next chapter of continued success."
CORTEK Director Paul Fernandes, with more than three decades of experience in government contracting, working with small and large companies in the defense, intelligence and national security markets, will stay on as a consultant to assist with the transition of employees and customers to EM Key Solutions. CORTEK will retain its Fredericksburg presence.
Source: EM Key
If you enjoyed this article, please consider becoming a paid subscriber. Your support helps keep our site ad-free.