DSA taps Alvie Johnson to lead BD
By Loren Blinde
September 1, 2020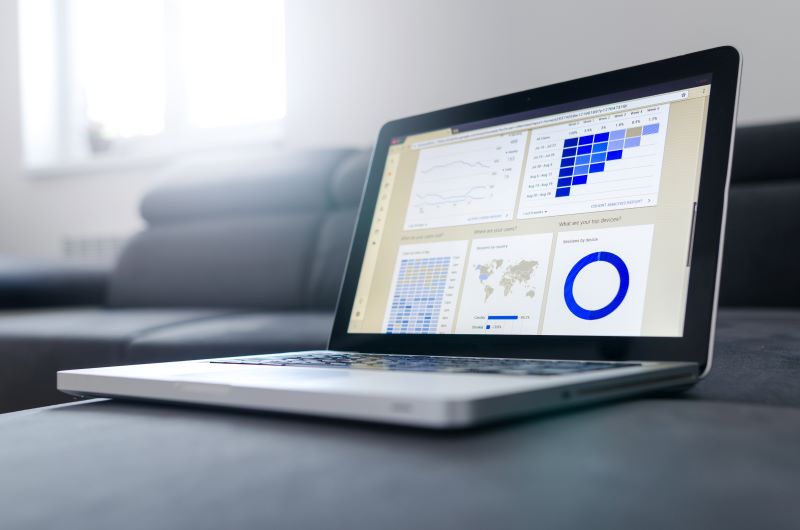 Fairfax, VA-based Data Systems Analysts, Inc. (DSA) announced on August 31 that Alvie Johnson joined DSA as senior vice president, business development. He is responsible for planning, implementing, and managing DSA growth strategies and business development operations.
"We are excited to have such a talented executive join our team as we continue to grow our customer base and industry partnerships" stated Fran Pierce, DSA's chairman and CEO.
Johnson most recently served as the vice president for Army accounts for All Points LLC, a Service-Disabled Veteran-Owned Corporation located in Reston, VA. Johnson has served as the principal enterprise lead for Lockheed Martin, ISGS and senior associate, business development for Booz Allen Hamilton where he oversaw US Navy, Marine, and Army Markets. In this role, Johnson developed and coordinated teaming for strategic opportunities with a value greater than $50M. He has also held various business development and technical roles for Data Solutions and Technology, LEIDOS, AT&T, TelCove and CRGT.
He is a strong supporter of the Armed Forces Communications and Electronics Association (AFCEA), Johnson has provided over twenty continuous years of outstanding leadership and service to the AFCEA community, currently serving as the regional vice president for AFCEA National Capital Region. He also serves as the Prince William County Representative to Northern Virginia Community College Board of Directors appointed in 2016.
Johnson has more than 21 years of former military service as an Army Officer in the Signal Corps. He has held a variety of positions that include Satellite Operations Officer, Joint Chiefs of Staff where he managed the allocation of operational satellite communications capacity for all Department of Defense and Government Agencies. He was a Presidential Communications Officer, White House Communications Agency, where he was responsible for the fixed and deployable state of the art telecommunications support to the White House.
Johnson holds a master's degree in international relations and strategic studies from the Naval War College, Newport, RI and a bachelor's degree in broadcast production from Howard University, Washington DC.
Source: DSA