Cubic combines Mission Solutions, Global Defense businesses
By Loren Blinde
August 30, 2020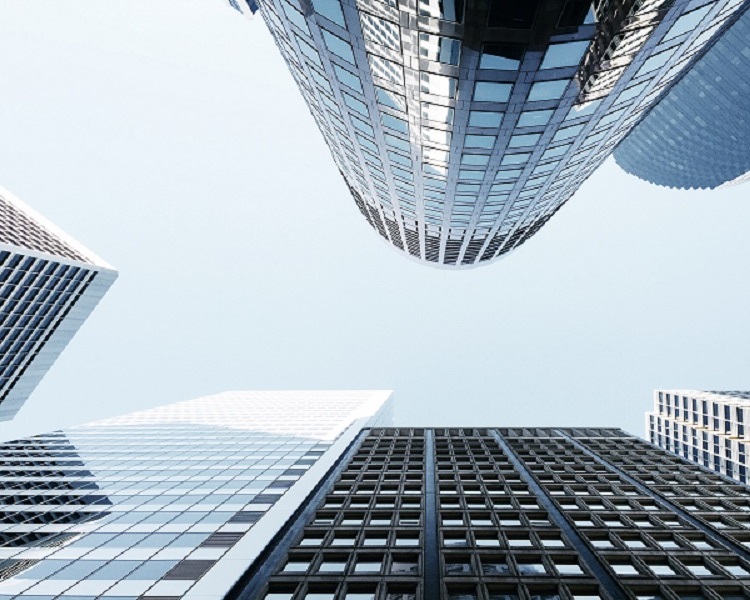 On August 28, San Diego, CA-based Cubic Corporation announced that effective immediately the company is consolidating its defense business segments to advance its strategic priorities, drive superior customer value and enhance operational effectiveness.
The realignment will combine Cubic Mission Solutions (CMS) with Cubic Global Defense (CGD) to form a new Cubic Mission and Performance Solutions (CMPS) segment. This new segment will continue to deliver technology-driven, market-leading solutions to Command, Control, Communication, Computers, Intelligence, Surveillance and Reconnaissance (C4ISR) and training customers worldwide to improve our customers' effectiveness and operational readiness.
"Cubic's unwavering commitment to winning the customer requires us to continually evaluate our business structure and organize our talent and resources in a manner that best serves our customers. This aligns with our key priority of Living One Cubic, an ongoing dedication to effectively share resources across the company to achieve superior talent management, absolute customer focus, customer-centric innovation, cost-effective enterprise systems and impeccable ethics," said Bradley Feldmann, chairman, president and CEO of Cubic Corporation. "This business realignment strengthens our ability to meet the ever-evolving needs of our global customers, enhances our operational agility and better positions Cubic to drive margin improvement and growth."
The new CMPS segment will be led by Michael Knowles, senior vice president of Cubic Corporation and president of CGD since 2018. Knowles was promoted into the role of CGD president after having successfully served as vice president and general manager of CGD's Air Ranges business since joining Cubic in 2014. Prior to joining Cubic, he held executive and senior leadership roles with Rockwell Collins and Lockheed Martin. Knowles holds a bachelor's degree in Aerospace Engineering from the U.S. Naval Academy, a master's degree in Aerospace Engineering from the U.S. Naval Postgraduate School and a master's in business administration from George Mason University. Knowles is also a graduate of the U.S. Naval Test Pilot School.
"While serving as president of CGD, Mike Knowles has greatly improved operations and employee engagement, in addition to further advancing our strategic priority to deliver leading edge capabilities for the multi-domain environment, enabled by Live, Virtual and Constructive training solutions," said Feldmann. "His military background in C4ISR systems coupled with a strong track record of more than 25 years of experience in military and commercial simulation and training make him ideally suited to head this combined defense business."
Michael Twyman, senior vice president and president of CMS since 2016 will be leaving the company. "Mike Twyman spearheaded Cubic's NextMission vision, creating a holistic approach to mission readiness to solve our customers' hardest challenges, driving growth and establishing Cubic as a differentiated C4ISR innovator," said Feldmann. "We thank him for his many contributions and wish him well."
Source: Cubic