Doug Wagoner joins LMI as president and CEO
By Loren Blinde
July 17, 2020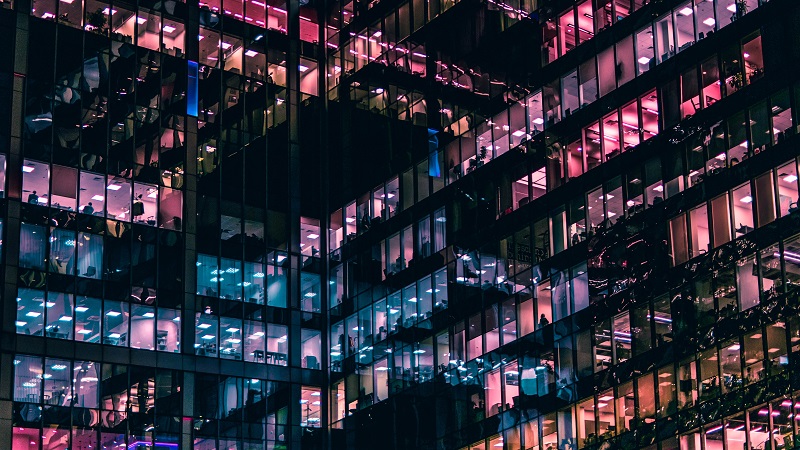 Tysons, VA-based LMI announced on July 15 that Doug Wagoner will join the company as president and CEO, effective Monday, August 3.
Wagoner comes to LMI with over 30 years of experience as a leader in the federal information technology and management consulting spaces. He has led technology companies providing data analytics, cybersecurity, digital transformation, logistics, training/simulation, and space services.
"From Doug's long history of public service, he has a sincere appreciation for LMI's legacy and our culture. He is passionate about our mission of improving the business of the federal government and is committed to our overall strategy," said Ken Krieg, LMI's board chair.
Wagoner retired from Science Applications International Corp. (SAIC) after serving as sector president. In this role at SAIC, he was responsible for the company's operations and its over 15,000 consultants and engineers who delivered to clients each day. Wagoner also oversaw the company's IR&D and alliance programs.
Prior to joining SAIC, he served as senior vice president of DSA Inc., where he led the strategic direction, business development, and line operations. In addition, Wagoner was senior vice president at ChoicePoint (now LexisNexis), starting the public-sector practice. He began his career at EDS (now DXC Technology), where he held positions in financial management and served as the chief financial officer for the organization's Mexican subsidiary before moving into business development in the defense sector.
In addition to his vast professional experience, Doug was named to FCW's esteemed Fed100 list for his work in reforming the security clearance process.
"I am proud to join the LMI family today," said Wagoner. "We are a highly differentiated company, with incredibly talented and committed people. LMI has served our coveted list of clients in the defense, intelligence, and health markets with dynamic, leading-edge technology and analytics. I have admired LMI for many years and am proud to be their leader as we leverage our unique culture to execute our transformation to continue to lead in our markets."
Source: LMI