Donovan Capital Group and Boone Group announce strategic partnership
By Loren Blinde
April 8, 2020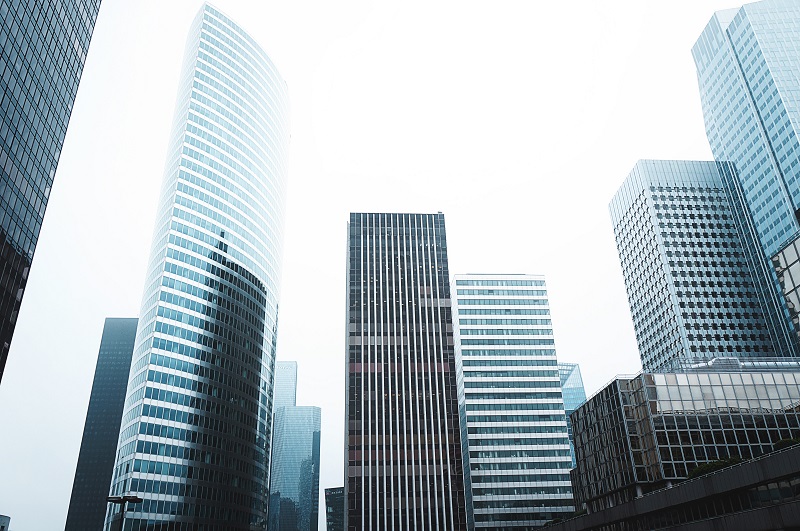 On April 7, Washington, DC-based Donovan Capital Group and Washington, DC-based The Boone Group jointly announced the formation of a strategic partnership that provides both companies advantages in their missions to deploy technology to the government, with a focus in the defense and national security sectors.
"We believe that Boone is the most innovative federal acquisition shop in the market," said Claudio Ochoa, managing partner at Donovan Capital Group. "Partnering with Boone will allow us to more effectively achieve our core mission of getting the best products and technologies to those on the front line, as well as drive value for our investors. Together, we have created a solution to overcome the two biggest challenges businesses face when working with the government: the need for smart, trusted capital, and real market expertise."
"Boone has been fortunate to develop successful partnerships with venture capital and private equity firms. Those relationships allow us to strengthen national security by providing advanced technology tools and information to leaders in charge of addressing the nation's most dynamic threats," said Joy Shanaberger, founding partner and CEO of Boone. "Like their namesake, Donovan is pioneering a new model for the industry – bringing real expertise to technology companies and trusted capital to the national security enterprise. We are energized to make a difference, together."
DCG's use of Boone's due diligence and federal growth strategies will allow them to effectively deploy critical capital investment to innovative tech companies dedicated to the national security mission, the companies said.
Source: DCG and Boone