DoD to host solutions meeting
By Loren Blinde
April 14, 2021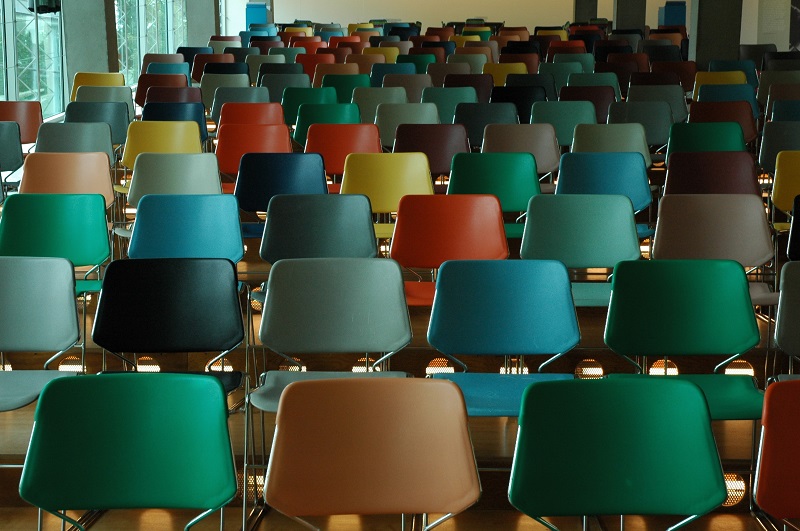 On April 13, the Department of Defense (DoD) posted an invitation to an upcoming virtual solutions meeting. Applications are due by 5:00 p.m. Pacific on April 28.
DoD's Rapid Reaction Technology Office (RRTO) will conduct a Virtual Solutions Meeting in Fall 2021. The meeting provides selected innovative companies with an opportunity to make short technical presentations to Government representatives about their technologies. There is a potential for companies to be selected for pilot prototyping, demonstration, or experimentation for the most compelling solutions.
RRTO is looking for highly innovative technologies that have the potential to provide leap-ahead capabilities against near-peer adversaries and fill gaps in critical joint mission needs no later than 2028. RRTO is focused on technologies within the DoD modernization areas.
Solutions are expected to derive from companies' internal research and development (IR&D) or other research efforts and suitable for maturation through DoD prototyping funding, but not mature enough to be Commercial Off-the-Shelf products. Technologies for consideration in this needs statement are expected to be at the Technology Readiness Level (TRL) 3 (demonstrated proof of concept) or TRL 4 (laboratory validation) stage.
Prototype development for selected technologies will result in a capability at the TRL 6+ (relevant environment demonstration) level and will be dependent upon a negotiated transition agreement with an interested Service or DoD Agency, which will be sponsored RRTO. Note that the areas below are purposefully broad to allow companies to submit their most compelling and innovative technologies.
DoD Modernization Areas:
Artificial Intelligence / Machine Learning
Autonomy
Biotechnology
Cyber
Directed Energy
Fully Networked Command, Communication, and Control (FNC3)
Hypersonics
Microelectronics
Quantum
Space
5G
Other Disruptive Technologies
Full information is available here.
Source: SAM