DoD to host RRTO Solutions Meeting
By Loren Blinde
December 19, 2019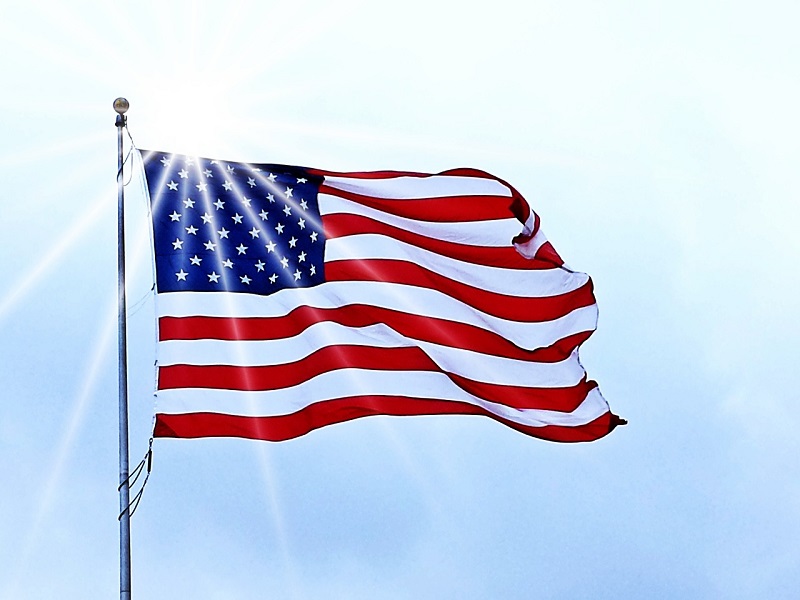 On December 18, the U.S. Department of Defense posted the Fires Support Next (FSN) Needs Statement. Applications to present at the Rapid Reaction Technology Office's solutions meeting are due by 5:00 p.m. Eastern on January 20.
The Department of Defense's (DoD) Rapid Reaction Technology Office (RRTO) will conduct a Solutions Meeting on behalf of the Assistant Director of Autonomy within the Undersecretary of Defense for Research & Engineering (USD(R&E)) in Spring 2020 in McLean, VA. The Meeting provides selected innovative companies with an opportunity to make short technical presentations to government representatives about their technologies and products. There is a potential for companies to be selected for pilot projects or experimentation if their technology appears to match the DoD's needs.
The AD for Autonomy of USD(R&E) is looking for technologies in the following areas that utilize or enable the application of Autonomy & Artificial Intelligence / Machine Learning to enable manned/unmanned teaming to improve the speed of decision making:
Human Machine Teaming
Calibrated trust and transparency
Common understanding and shared perception
Interactive learning
Distributed, self-forming, self-coordinating systems
Modular System Architectures
Enable more effective human behavior
Autonomous Systems
Autonomous Maneuver
Multi-modal sensing & effects
AI/ML, Algorithmic approaches
Decision Agents
Evidence based design and implementation
Formation Behaviors (e.g. Swarming)
Requirements development
Behavior prediction
Autonomous positioning and navigation (non GPS)
Autonomous sensor to shooter
Autonomous airspace deconfliction/management
Risk Management
Dynamic Situational Awareness (e.g. Common Operating Picture)
Rapid Assessment for Cognitive, Predictive task allocation
Decision making at the edge
Monitoring Missions, Threat Environments and Intrusion Responses
User/System baselining, profiling and analysis
Command & Control Systems
Self-configuration
Autonomous Management
Distributed Architecture
On-demand Situational Awareness with Big Data
Mapping Wired/Wireless Networks, Systems, Activities and Detecting Changes
Companies interested in participating in the Solutions Meeting should submit an application to RRTO Innovation via e-mail.
Full information is available here.
Source: SAM