DoD releases Thunderstorm 23-3 RFI
By Loren Blinde
December 6, 2022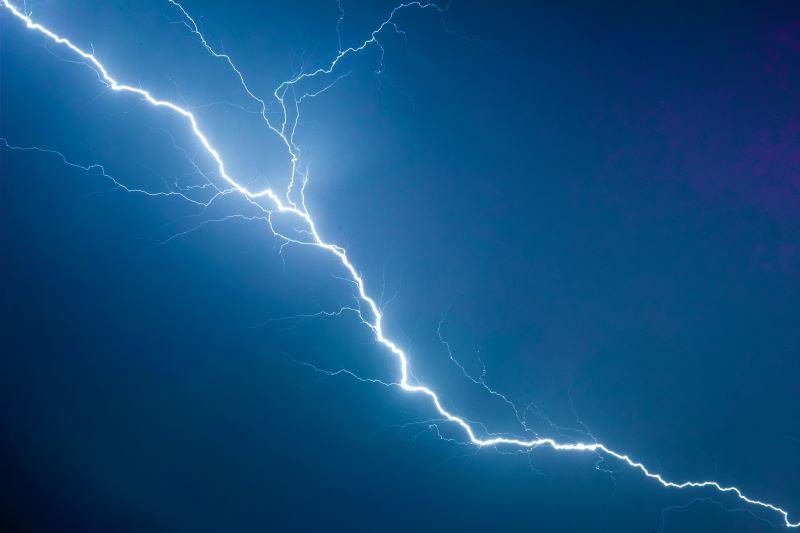 On December 2, the Department of Defense announced Thunderstorm 23-3: Agile Logistics and Operational Energy and published a request for information (RFI) ahead of the innovation and discovery-focused event. Responses to this RFI are due by 5:00 p.m. Eastern on January 13.
The Department of Defense (DoD) Office of the Under Secretary of Defense for Research and Engineering (OUSD R&E) Capability Prototypes (CP) is seeking to identify emerging technology solutions for enhancing Department of Defense logistics and operational energy capabilities. Capability Prototypes solicits technology submissions from private industry, Government research and development (R&D) organizations, and academia for inclusion in a series of innovation discovery and demonstration events, collectively referred to as Thunderstorm events. Thunderstorm provides venues for technology developers to demonstrate and experiment with their evolving technologies under relevant operational environmental conditions, while obtaining feedback from DoD and U.S. Government attendees to accelerate delivery of innovative and operationally relevant capabilities to the Warfighter.
This RFI seeks emerging technologies to enhance DoD logistical & operational energy and support activities; including agile, sustainable, and resilient logistics and energy solutions. Identified technologies could be selected to participate in Thunderstorm 23-3, or other CP related events and briefing opportunities. Capability Prototypes considers submissions for technologies outside of the primary topic scope on a case-by-case basis.
Thunderstorm 23-3 will take place 08-12 May, 2023 at Camp Roberts, California. Interested parties are welcome to submit their applications for consideration to participate in the demonstration and experimentation events. Technology demonstrations will take place at the unclassified level.
Review the Thunderstorm 23-3 RFI.
Source: SAM
IC News brings you business opportunities like this one each week. If you find value in our work, please consider supporting IC News with a subscription.