NGA releases ODIN II RFI
By Loren Blinde
June 7, 2022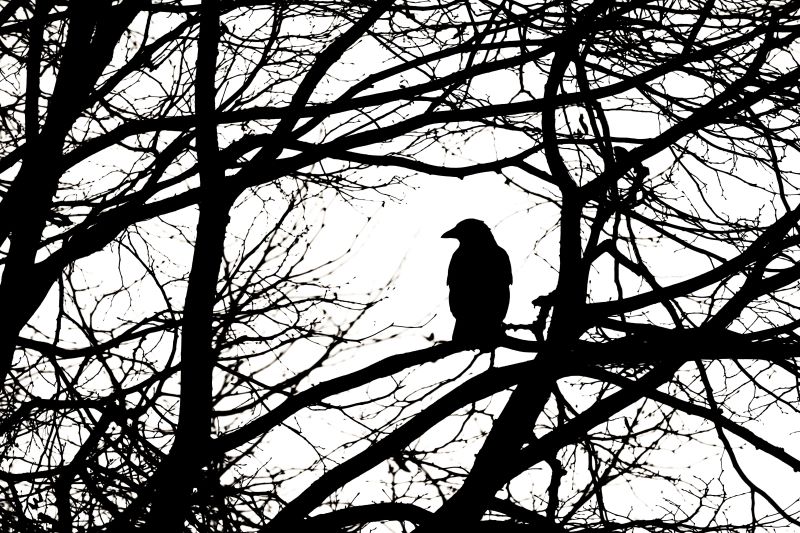 On June 6, the National Geospatial-Intelligence Agency (NGA) released a request for information (RFI) for the Operations, Development, Innovation for NGA II (ODIN II) requirement. Responses are due by 12:00 p.m. Eastern on June 20.
NGA – GEOINT Services (GS) organization TEG, within NGA CIO-T, seeks information on how an interested contractor could provide technical expertise and support required to fully implement and improve Agency functions and key capabilities developed and sustained by the Open Digital Services (ODS) product line within the Geo-Capabilities Division (TEGG). This includes unique NGA public facing OGC compliant Open-Source Geospatial Capabilities and non-NGA Standard data services to all domains, to improve technology sharing, interoperability, and trust among partner nations and the entire NSG/Allied System for Geospatial Intelligence (ASG).
GS had previously secured development services under the NRO Fusion Analysis Development Effort (FADE) program, including development of current capabilities within the TEGG ODS product line. As a consequence of changing work environment guidelines driven by the Coronavirus (COVID)-19 pandemic, in March 2020, NGA shifted onto a sole source contract to ensure uninterrupted continuation of mission-critical development services that could no longer be supported under the FADE contract.
The ODIN NGA contract initially included GEOINT Tradecraft Services, Digital Maker Services, services sponsored by the Office of Ventures and Innovations, and other geospatial capabilities. Many of these services have been shifted to other contracts or descoped. The current ODIN contract is primarily focused on capabilities within the ODS product line, including OpenStreetMap Suite, OpenSphere, Ronin, Mage, MapCache, Tearline, Piper, SuiteCRM Engagement Platform, and the Maritime Safety Information mobile application.
Source: SAM
The right opportunity can be worth millions. Don't miss out on the latest IC-focused RFI, BAA, industry day, and RFP information – subscribe to IC News today.