DoD chooses Palantir to automate spectrum coordination
By Loren Blinde
August 2, 2023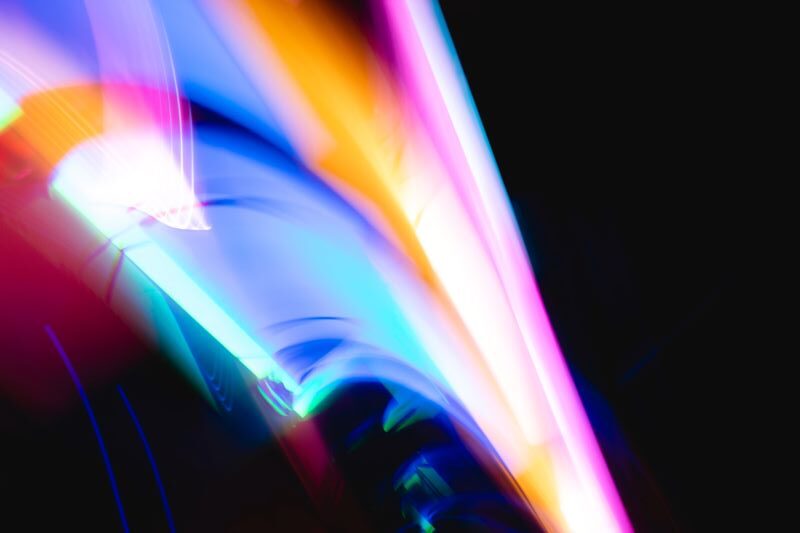 On July 31, Denver, CO-based Palantir Technologies Inc. announced that it was selected by the Defense Information Systems Agency (DISA) to support coordination between federal and commercial licensees of the 3450 – 3550 MHz spectrum band. Palantir will provide its software platform to enable end-to-end automation that will enhance coordination between the Department of Defense and commercial spectrum licensees for shared use of the 3450-3550 MHz band within cooperative planning area (CPA) and periodic use area (PUA) coordination zone boundaries.
As part of an ongoing interagency effort to facilitate the shared usage of critically important mid-band spectrum, Palantir's software will enable DISA's Defense Spectrum Organization (DSO) to support formal and informal coordination processes between the Department of Defense and commercial licensees. Existing and future government activities in the spectrum band are vital to protect national security and ensure military readiness.
Palantir software will be used to integrate multiple existing functions and capabilities into a single infrastructure that will result in more efficient workflows, reducing the timelines for licensee coordination with DoD to establish sharing agreements and enable deployment of 5G wireless services within CPA/PUA boundaries. Palantir software will also be used to demonstrate the ability to support more advanced spectrum sharing use cases.
"We are proud to partner with DISA DSO to support the complex task of sharing limited spectrum resources between federal and commercial users," said Akash Jain, president, Palantir USG. "We are excited to rapidly deploy software that will accelerate and automate coordination workflows and enable the increasingly dynamic and efficient use of spectrum."
"As military and commercial use of radio-frequency spectrum continues to grow, spectrum coordination will be increasingly necessary to preserve the effectiveness of critical national security capabilities while enabling U.S. commercial leadership in 5G and other critical technology areas. Palantir looks forward to working alongside the Department of Defense to deploy innovative software solutions that support advanced spectrum sharing workflows and processes," said Miriam Marwick, SVP, emerging technologies, Palantir USG.
Source: Palantir
Stay in the know with breaking news from across the IC and IC contracting landscape by becoming a paid subscriber to IC News. Your support makes our work possible.