DIU seeks responsive space launch services
By Loren Blinde
August 3, 2020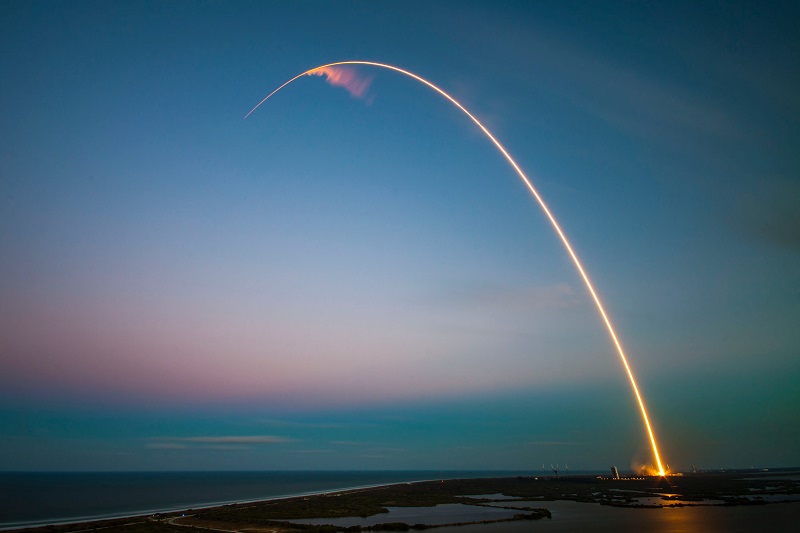 The Defense Innovation Unit (DIU) has released a new project description entitled Responsive Launch II. Responses are due by August 8.
The Department of Defense seeks commercial solutions for low-cost, responsive access to space 'as a Service' using launch systems with capacity between 450-1,200 kg to LEO.  The mission under consideration is to precisely place spacecraft and/or payloads into their mission-designed orbit.  Both dedicated government missions and commercial rideshare-based prototype approaches are of interest to meet this mission area need.
Disruptive technologies with unique military applications for timely, low-cost orbital capability may also be considered. Innovative manufacturing approaches may also be viewed favorably.  Companies must demonstrate an initial launch to LEO (minimum) within 18 months; however, novel approaches of special interest to the government will also be considered. This will be a competitive solicitation limited to U.S. owned companies only.
PLEASE NOTE: This Area of Interest solicitation will be awarded in accordance with the Commercial Solutions Opening (CSO) process detailed within W15QKN-19-X-04L1 (ACC-NJ CSO), posted to FBO, now beta.sam.gov, in Nov 2018.
Full information is available here.
Source: DIU